Robinhood Acquires Cross Crypto Exchange Trading Platform Cove Markets
Robinhood, a financial services company headquartered in California, announced on December 14 the acquisition of Cove Markets, a cross-exchange trading platform, by joining Robinhood crypto.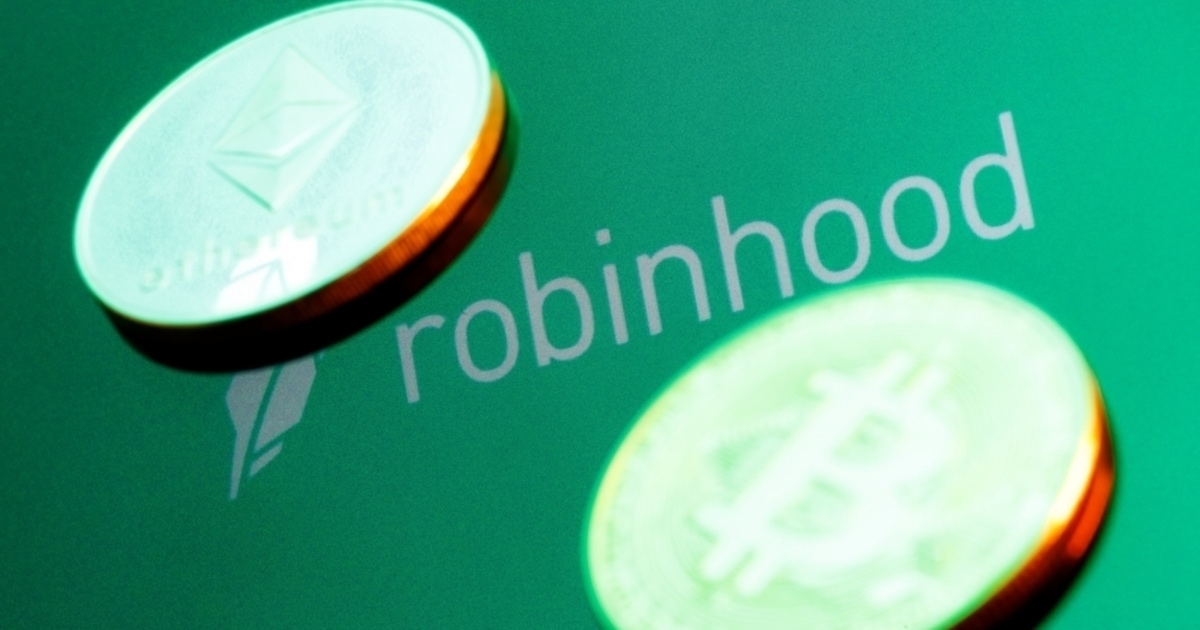 Cove Markets is an API platform that enables users to trade on multiple centralized exchanges and manage aggregated financial data, making it easier for users to manage their encrypted accounts.
Scott Knudsen, CEO and co-founder of Cove Markets, stated that they established this platform three years ago to help crypto investors make the most of their trading experience.
The common goal between Robinhood and Cove Markets is to create a world-class crypto trading platform that makes investing in cryptocurrency easier, low-cost, and able to complete high-quality execution tasks.
Christine Brown, Chief Operating Officer of Robinhood Crypto, said that the Cove Markets team has extensive experience in transaction execution and crypto market infrastructure. The addition of this team will help us build stronger trading capabilities and provide our customers with better competition in the crypto market benefit.
As part of the agreement for this acquisition, co-founders Scott Knudsen and Victor Glava and the Cove Markets team will join the Robinhood encryption team. "Scott, Victor and the Cove Markets team will bolster our crypto trading platform and help us strengthen our leadership in the crypto industry," Christine Brown added.
After completing the acquisition, traders of Robinhood Crypto will be able to connect up to seven exchanges, including Coinbase Pro, Kraken, Bitfinex, etc., and use the Cove Markets platform to trade more than 50 virtual currencies.
Since Robinhood launched Robinhood Crypto in 2018, Robinhood has continuously expanded its team's competitiveness in the cryptocurrency field.
As reported by Blockchain.News on December 14, Robinhood has partnered with Blockchain analytics company Chainalysis to help the crypto trading app to fulfil compliance ahead of the rollout of its crypto wallet, which is planned to be launched for all users in early 2022.
Image source: Shutterstock
Around 1.6 Million Users Now on Robinhood's Crypto Wallet Waitlist
Read More