RISC Zero Raises $12m in Seed Round Led by Bain Capital Crypto
RISC Zero, a startup that creates scalable blockchains with zero-knowledge (zk) technology, announced that it had raised a $12 million seed round led by Bain Capital Crypto.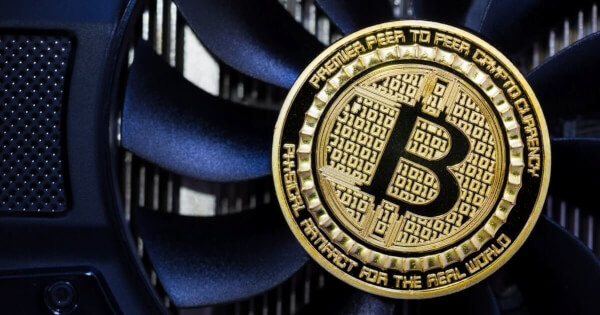 According to RISC Zero, participating in the financing include Geometry, D1 Ventures and Cota Capital and angel investor Optimism's Jing Wang, Coinshares' Meltem Demirrors, Synthetix's Kain Warwick, Uniswap Labs' Marvin Ammo, and others.
RISC Zero was founded by a team of Seattle-based hackers committed to enabling users to control their experience on the internet through the creation of privacy-enhancing decentralization technology.
The funds raised will be used to accelerate the development and update of the company's first open source product, the RISC Zero-Knowledge Virtual Machine (zkVM), released in March 2022.
By integrating zero-knowledge proof technology, organizations can avoid putting any real data on the blockchain and replace the data with proof of its existence and validity. Essentially, it allows for the safe and authentic delivery of proof of personal background without requiring everyone actually to share the information
Alex Evans of Bain Capital Crypto said that:
"Zero knowledge proofs are integral to many important blockchain privacy and scalability efforts. Risc Zero has demonstrated the first zkVM that natively supports standard languages ​​and tools such as C++ and Rust through LLVM. We're thrilled to partner with the RISC Zero team as they empower developers to realize the full potential of this technology."
The company plans to launch a developer preview of the new RISC Zero network in the third quarter of this year.
In March of this year, RISC Zero received a $2 million seed round led by Geometry and Ramez Naam Ventures.
Image source: Shutterstock
Read More