Ripple Scores a Big Win against the SEC as Court Denies SEC's Motion
The ongoing legal battle between the United States Securities and Exchange Commission (SEC) and blockchain payments firm Ripple Labs Inc may be nearing its end, as Judge Sarah Netburn has denied the regulator's motion for Reconsideration of the DPP Ruling in one of the latest court orders passed back in January.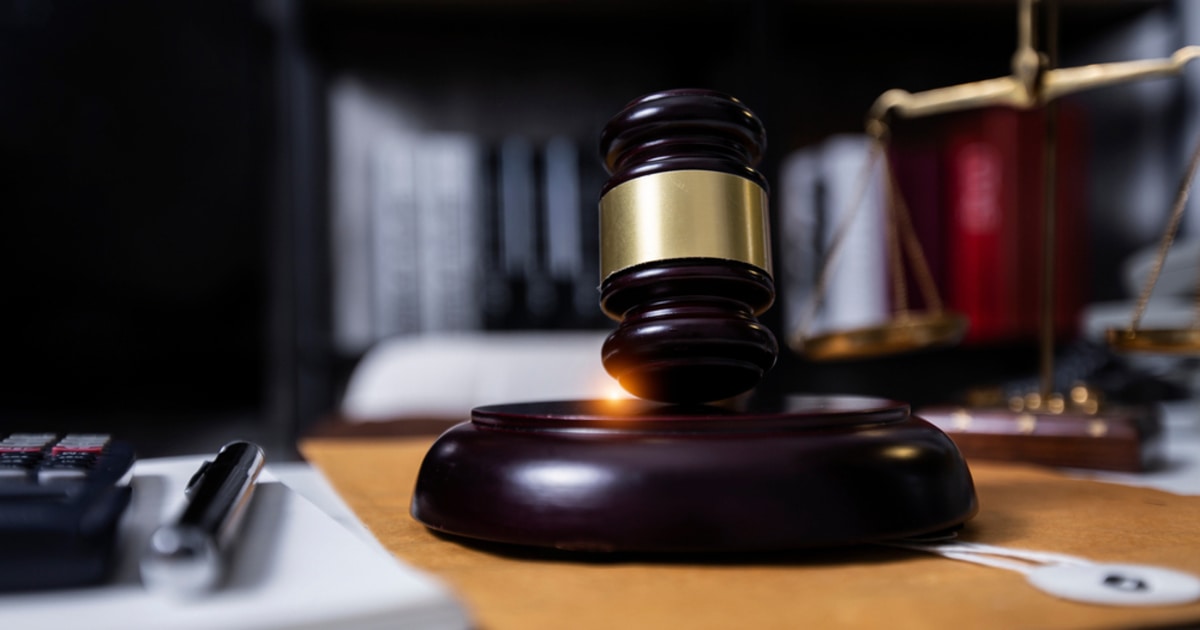 Per the order, the Judge demanded the production of certain SEC documents – after concluding they were not protected by DPP – in order to allow the defendants to challenge the SEC's allegations that Ripple founder Chris Larsen and CEO Brad Garlinghouse were objectively reckless in believing that XRP was not a security and that Ripple was on "fair notice" that XRP was a security.
As determined by the Judge, a reconsideration move is only triggered in the presence of an "extraordinary remedy to be employed sparingly in the interests of finality and conservation of scarce judicial resources," and she does not believe the ongoing brawl between the SEC and Ripple is at that point yet.
As it has been seen throughout the span of these court proceedings, the contentions lie in the SEC protecting internal documents from being accessed by the Ripple, a move that many close to the matter may stir an end to the ongoing row. It is projected that the regulator will rather settle than allow communication documents that may impact the future of related enforcement actions it may launch to be jeopardized.
The SEC sued Ripple back in December 2020 for $1.3 billion for the sales of XRP coin as an unregistered security. The commission also indicted Larsen and Garlinghouse, who are co-defendants in the ongoing lawsuit. The SEC has 14 days to file an objection to this decision to District Judge Torres, and as the world anticipates the next move of the commission, Ripple, XRP, and the broader community need not celebrate this win just yet.
Image source: Shutterstock
SEC Fails to Request Access Ripple's Communications
Read More