Republic of Palau Partners with Ripple to develop National Digital Currency Strategy
Palau - the pacific island country - has partnered with Ripple Labs Inc., the U.S. crypto firm, to examine the development of its national digital currency.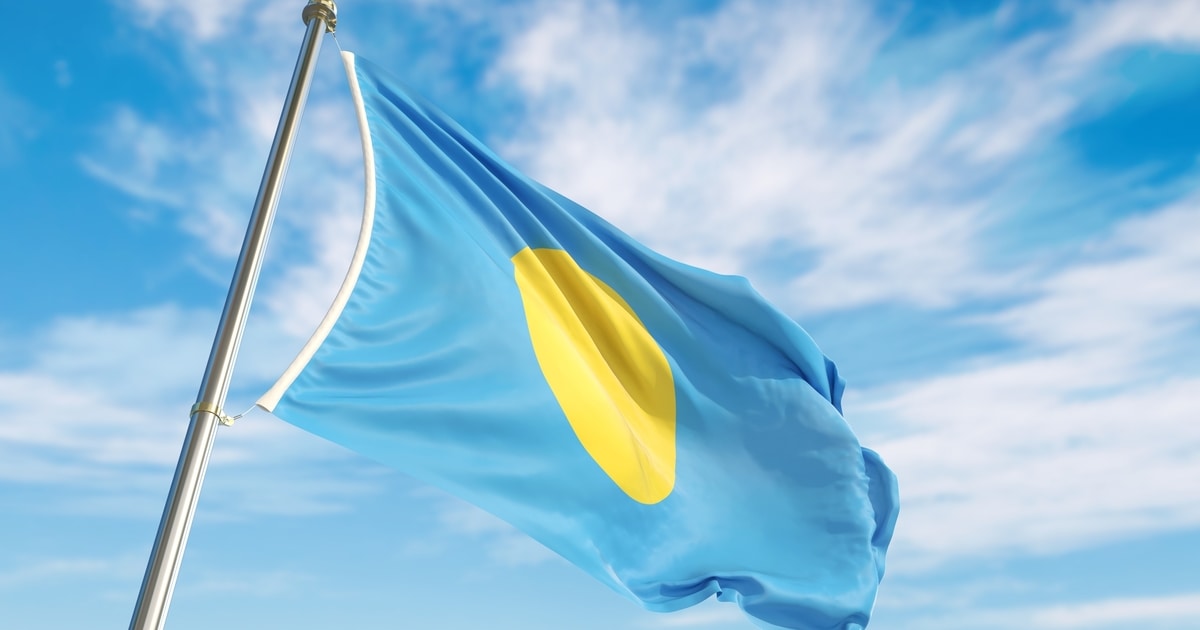 Based on the partnership, Ripple will help the Pacific island nation develop a U.S. dollar-backed digital currency that facilitates cross-border payments.
The government of Palau aims to provide its people with an alternative to bank currencies with expanded financial access.
Palau President Surangel Whipps Jr. talked about the development and said: "As part of our commitment to lead in financial innovation and technologies, we are delighted to partner with Ripple. The first phase of the partnership will focus on a cross-border payments strategy and exploring options to create a national digital currency, providing the citizens of Palau with greater financial access."
Ripple is looking forward to assisting Palau to get its own national digital currency, not necessarily just another central bank digital currency (CBDC).
Once Palau gets the national digital currency, authorities will be open to experimenting with its USD-backed stablecoin and related use cases —such as a corporate registry— on a decentralized public blockchain called XRP ledger (XPRL).
Ripple said that the U.S. dollar-backed stablecoin could provide nations like Palau a potential alternative to CBDC.
The development of the digital currency could lead to the implementation of the world's first government-backed national stablecoin in the first half of 2022.
Ripple would provide Palau with technical, business, design and policy support.
Being an island country, Palau is especially vulnerable to some of the impacts of climate change, and Ripple revealed that this was one of the reasons why it was selected for the job. The U.S.-based technology company, which develops the Ripple payment protocol and exchange network, stated that "XRP Ledger is "carbon-neutral and 120,000X more energy-efficient than Proof-of-Work blockchains."
"We are excited to be working with Palau to achieve its financial and climate-related goal. We have a wonderful opportunity to bring together our technology and experience with the unique characteristics of Palau to make a real economic and social impact for the country," said James Wallis, vice-president of central bank engagements at Ripple.
Palau's Digital Currency and What It Means
The call for cryptocurrency regulation has also been felt in Palau. In November 2020, Palau President Surangel Whipps Jr. urged Palau Congress to consider introducing a bill that would create digital residency and accommodate individuals and businesses that have adopted cryptocurrency.
In his letter to the members of the Palau National Congress, Whipps stated the digital residency bill "is a way for businesses to use Palau's physical location, to transact business digitally."
The bill considered giving digital institutions, such as digital banks, digital securities brokers, or dealers, charters under the "operating agreement" and exempting them from many of the requirements of the Financial Institutions Act.
Meanwhile, Palau is moving ahead with its plans to make the digital currency its national currency – the currency will be a government-issued digital currency. The pacific island urgently uses the USD as the national currency. While the dollar will continue circulating, the digital currency will be the official tender.
Image source: Shutterstock
Despite Regulatory Uncertainty, Ripple Is Launching Crypto Liquidity Service for Financial Firms
Read More