Pop Culture Collectibles Firm Funko Launches Game of Thrones NFT
A medieval epic fantasy-themed TV series "Game of Thrones", produced and launched by the American HBO TV network, launched the "Game of Thrones" series NFT on Sunday through the US fashion play giant Funko, which will be released on October 4 on the NFT platform Droppp.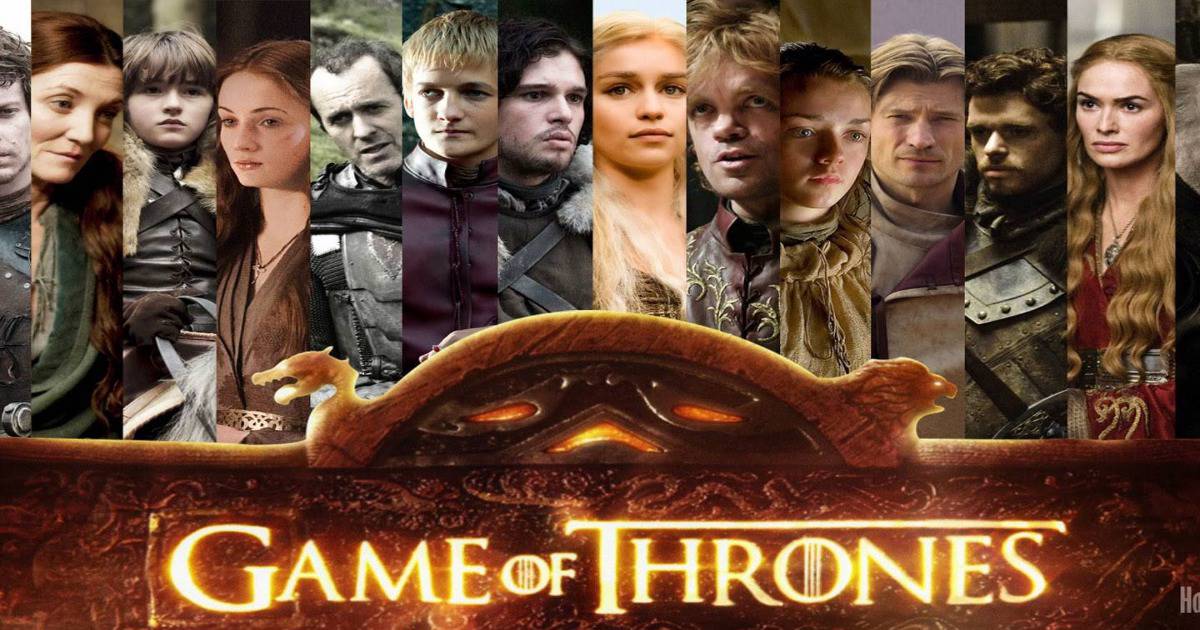 HBO has licensed a variety of merchandise based on Game of Thrones, including the game, replica weapons and armour, jewellery, and bobblehead dolls by Funko.
This release of Game of Thrones series NFTs includes popular characters from the hit HBO series, such as Arya Stark, The Hound, Jon Snow, and Jaime Lannister.
The collection is digital, but each Digital Pop NFT can be exchanged for a corresponding limited-edition physical collectable.
The collection of collectables will be available in both standard packs (5 Digital Pop NFTs) and premium packs (15 Digital Pop NFTs) priced at $9.99 and $29.99, respectively, with a total of 31,250 packs of each, for a total of 625,000 pieces NFTs are available for purchase.
Game of Thrones garnered record ratings on HBO and has a broad, active and international fan base.
The series has also won many prestigious awards. In 2015, at the 67th Emmy Awards, "Game of Thrones" broke a record and won 12 awards and "Game of Thrones" breaking the record of Emmy Awards and winning the best drama series.
American TV dramas have been developing continuously in the NFT field.
The American TV series "The Walking Dead" was launched on October 31, 2010, and is the first authentic zombie TV series in the history of television. The show has now reached its eleventh season and will officially end this year.
In February, to coincide with the show's finale, the TV series launched a series of NFTs. The collection consists of 1,000 generative art NFTs from the series' iconic characters, each individually priced at $50.
Image source: Shutterstock
Coinbase Sued over $350M in Damages Due to Patent Infringement
Read More