Polygon to Hire 200 New Workers despite Market Downturn: Bloomberg
With the crypto winter spelling the downfall of many cryptocurrency giants like Celsius Network, Three Arrows Capital (3AC), and Voyager Digital, outfits like Polygon are exploring avenues to take advantage of the situation.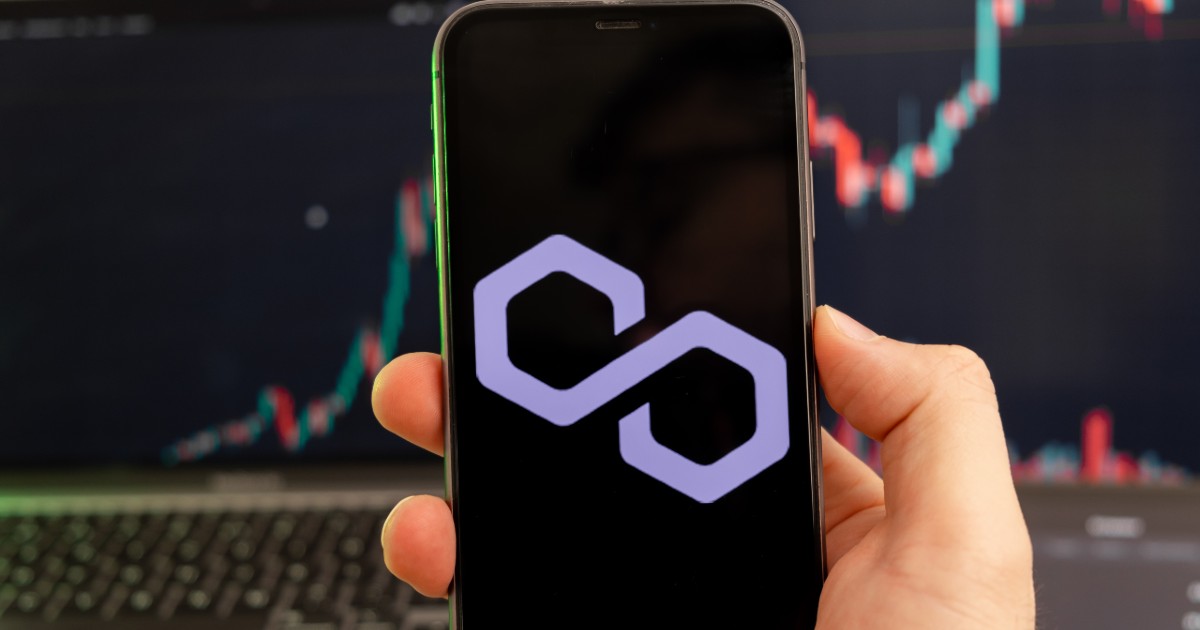 In an interview with Bloomberg, Polygon's Head of Human Resources, Bhumika Srivastava, said the Layer-2 scaling solution has plans to hire as many as 200 new staff before the end of the year. While the new positions can be undertaken on-site, some can also work remotely, offering the necessary flexibility that Web3.0 experts crave.
Bolstering Polygon's Ecosystem Growth
Unlike bankrupt crypto services providers whose businesses are hinged on speculative pricing, Polygon offers an infrastructure that generally makes Ethereum more usable. Based on its role in the emerging Web3.0 world, Polygon has continued to gather more relevance in the space and, as such, needs talented staff to join its ranks.
With its noble approach to onboarding more hands, Srivastava said sourcing new talent is becoming more difficult in the Web3.0 space, considering the industry is still relatively new.
"Overall tech talent is difficult to hire even if it is a Web2 organization," Srivastava said, adding that "It is difficult to hire the quality talent you want, especially as Web3 skills is something that's still getting built."
Based on the scarcity, the few landed workers are often paid a bogus salary ranging from $100,000 to $400,000.
The noble push by Polygon to onboard new staff is highly antagonistic to a move from major crypto outfits like Coinbase Global Inc, Gemini, and BlockFi, all of which have cut some of their staff in a bid to reposition themselves to survive the crypto winter.
Polygon landed $450 million in funding earlier in the year through private token sales. Using this capital injection, the Dubai-based startup has stayed resilient in the crypto winter.
Image source: Shutterstock
Polygon Selected for Joining Disney's Accelerator Program
Read More