PNC Bank Plans to Cooperate with Coinbase to Launch Crypto Products
Coinbase wrote a letter to shareholders on Tuesday saying PNC Bank, the fifth-largest bank in the United States, plans to cooperate with Coinbase to launch cryptographic service products.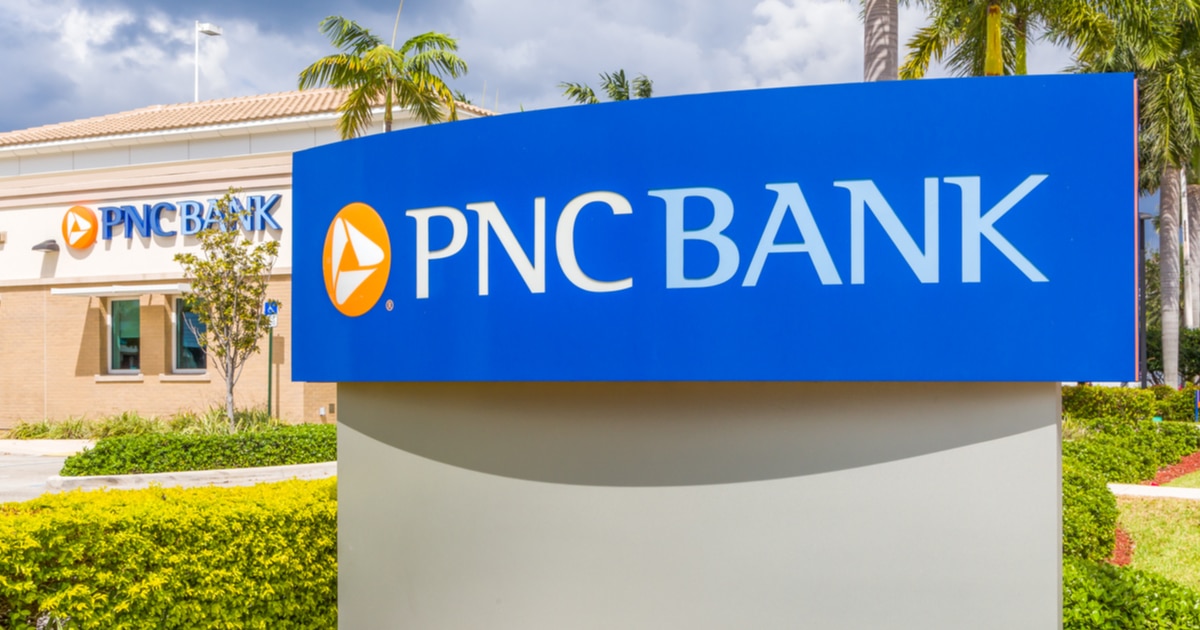 More than 9,000 large financial institutions have established partnerships and cooperating with the Coinbase crypto exchange. The letter to shareholders on August 10 mentioned a new sizeable banking institution- PNC Bank and wrote:
"In addition, in recent months, we have formed partnerships with industry leaders including Elon Musk, PNC Bank, SpaceX, Tesla, Third Point LLC, and WisdomTree Investments."
At present, Coinbase has not disclosed specific cooperation projects and uses.
But according to anonymous sources, PNC bank will cooperate with Coinbase to launch cryptocurrency products in the next few quarters.
Meanwhile, Coinbase exchange has published an impressive result in its second-quarter earnings report that was better than analysts expected. Coinbase achieved earnings hitting $2.23 billion compared to $1.78 billion, better than analysts' expectations. The company's profits stood at $3.45 per share compared to $2.33 per share, which wall street analysts had expected.
Image source: Shutterstock
AMC Entertainment to Accept Bitcoin as a Payment Method for Ticket Purchases by Year-end
Read More