Philippine Firm Paytaca Raises PHP7.5 Million to Expand Bitcoin Cash Adoption
Paytaca Inc. hit another major milestone on Saturday when the cryptocurrency company announced that it raised over PHP7.5 million pesos ($USD143,568) in an equity-free pre-seed fund through a decentralized crowdfunding platform.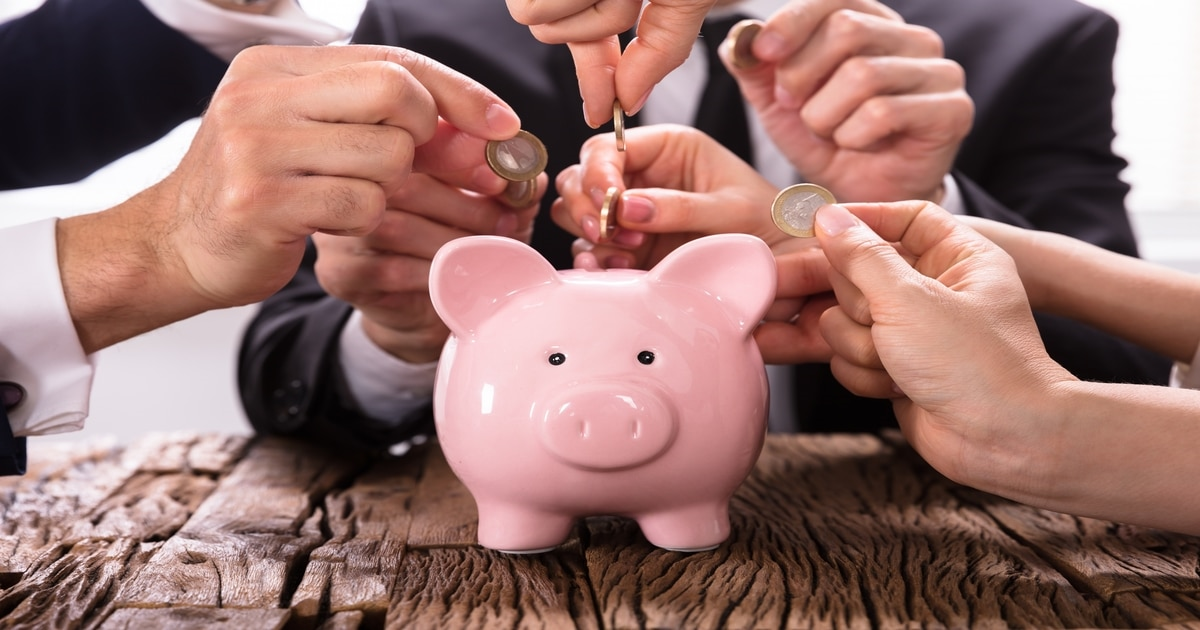 The Philippine-based fintech company said that it raised funds through Flipstarter — a non-custodial crowdfunding platform powered by Bitcoin Cash (BCH).
Crowdfunding has become a popular way of raising small amounts of money from a large number of people (hence the term 'crowd') via a decentralized online web-based platform.
According to Paytaca, the Flipstarter crowdfunding platform was created as a way for the Bitcoin Cash community to fund projects through voluntary donations. Currently, the community has donated over $USD3 million to more than a hundred campaigns including the recently successful one launched by Paytaca.
Aaron JP Almadro, Marketing Director at Paytaca, talked about how the company plans to use the funds. He stated: "With this pre-seed funding, Paytaca can now start a more aggressive campaign for user growth and the inevitable introduction and adoption of BCH as a payment option to merchant services thru the app."
Dr Joemar Taganna, Paytaca President and Chief Executive Officer, also commented about the development and said: "As cryptocurrency is starting to gain traction in the Philippines, the team slowly developed the app into a crypto mobile wallet, adopting Bitcoin Cash (BCH) as its main cryptocurrency for its cheap and fast transactions making it suitable for micropayments."
Promoting Crypto Adoption
Paytaca is an online payment system based in Tacloban City, Philippines, which uses blockchain technology and Bitcoin Cash for secure online transactions.
The Paytaca non-custodial crypto wallet app wallet aims to bring Bitcoin Cash to everyone, everywhere.
Launched in 2019, Paytaca has been at the forefront in its effort to introduce decentralized peer-to-peer electronic cash to the world by making decentralized finance more accessible to everyone, everywhere.
As a non-custodial crypto wallet app, Paytaca pushes for the widespread use of cryptocurrency for payments and remittances. The firm believes that Bitcoin Cash (BCH) is currently the crypto that is best positioned to become the peer-to-peer electronic cash for the globe.
The firm is designing the wallet to be a 'super app' that will also contain aggregated services such as food delivery, cab-hailing, bills payment, and mobile reload.
The wallet supports not only BCH, but also facilitates token exchange and access to decentralized finance (DeFi) services through web 3.0 connectivity, which allows anyone to create fungible and non-fungible tokens for any real-world use case - from digital collectables, and reward systems, to stablecoins, game items, and many more.
Paytaca has been launched in Chrome Web Store and Google Play and has been used by hundreds of users from major crypto adoption hotspots including the US, Nigeria, Argentina, the Philippines, among other nations.
Image source: Shutterstock
Philippine Crypto Exchange Raised $50M from Series B Round, Led by Tiger Global
Read More