Percentage of Crypto Transaction Volume Used for Crime is Reducing: CipherTrace
The growth of the broader cryptocurrency ecosystem is not reflected in the percentage of crypto transaction volumes being used for illicit or fraudulent criminal activities.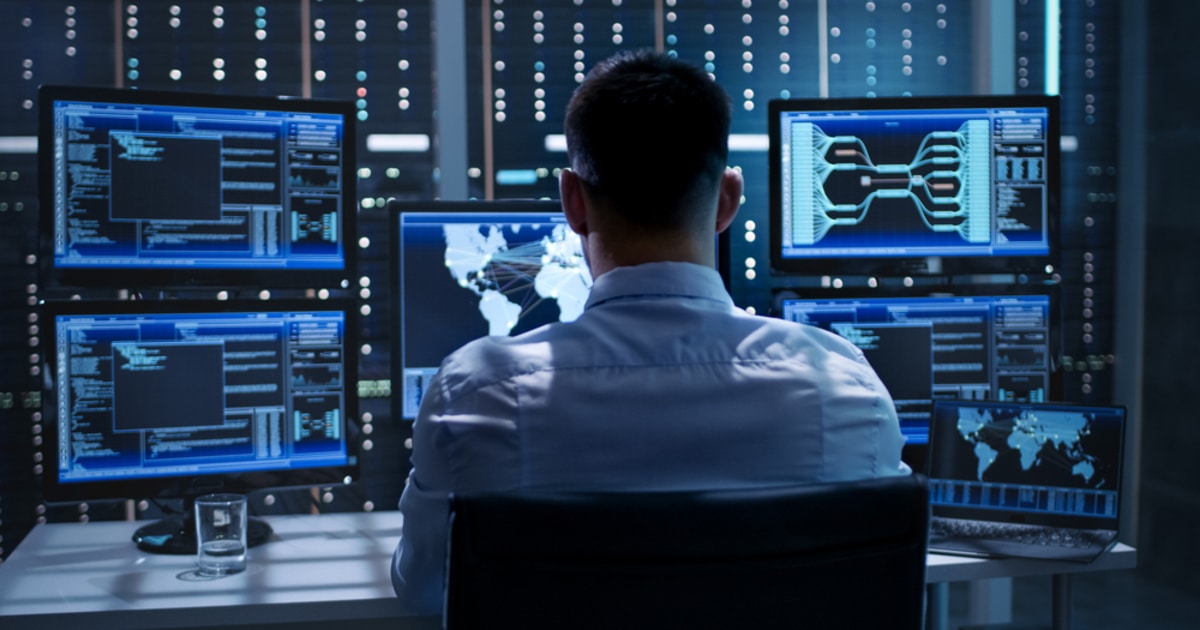 This fact was corroborated by blockchain security firm, CipherTrace in a recently published survey report.
According to the CipherTrace data, the nascent digital currency ecosystem recorded a 1,456% growth from January 2019 when the industry was valued at $135 billion to March 2022 when it was pegged at $2.1 trillion. In between, the industry attained an all-time high in terms of its combined market cap which almost topped $3 trillion.
Amidst this growth, the rate at which scammers utilized crypto as a tool for their activities notably declined from 0.62 - 0.65% in 2020 to 0.1 - 0.15% in 2021. This comes on the back of a total of $590 million paid as payment to ransomware attackers in 2021, a figure that stands at 42% above the figure recorded within the same time frame in 2020.
The insight from CipherTrace also revealed that there is a gradual shift in the modalities being employed by cybercriminals. The security outfit said its data showed that illicit activities are now gradually moving into the decentralized finance (DeFi) space as well as into mixing services and digital collectables or non-fungible tokens (NFTs).
This year alone has seen a lot of attacks on DeFi protocols, one of which is the $625 million breach of the Ronin Bridge, Axie Infinity's main bridge. The Lazarus Group from North Korea was linked to this crime by US authorities and Blender, a privacy mixing tool was indicted as being used by the hackers to launder the proceeds of the hack.
This corroborates CipherTrace's observation that mixing services are now being featured in criminal activities. In stemming the activities of Blender.io, the US Treasury Department has placed a sanction on the protocol.
Image source: Shutterstock
Lazarus-Linked Blender.io Added to US Treasury's Sanction List
Read More