PayPal Flags User's Cryptocurrency Trades as "Risky" and Freezes Remaining Funds
A PayPal user leveraging the financial payments platform's new crypto features is indignant that his digital currency trades were flagged.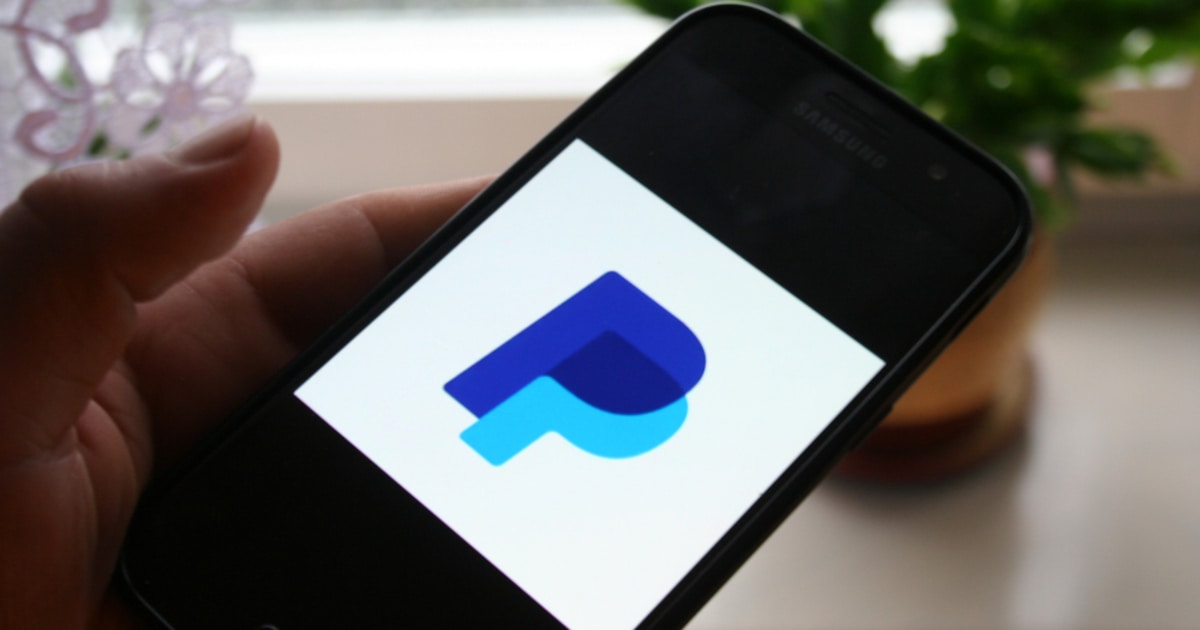 The US-based investor leveraged PayPal's crypto services to buy and sell cryptocurrencies during the price fluctuations occurring due to the current bull market. He reported that at least 10 of his transactions were flagged by PayPal, despite him labeling them with the disclaimer "PayPal Crypto."
In order to avoid confusion, the trader also uploaded a Photo ID with each crypto purchase, on top of the message indicated above to clarify the nature of the transaction and avoid misunderstanding.
The user is currently indignant, as he insists that he has not violated any of the payments giant's rules – he has respected the $20K limit and conducted his transactions according to PayPal's rules and regulations. Despite this, the system has flagged his crypto movements as "risky," as it is potentially wired to think that the user has sold items worth $10 000 via PayPal. Per the warning issued by PayPal:
"After a review, we've decided to permanently limit your account due to potential risk. You'll not be able to conduct any further business using PayPal."
Currently, in addition to flagging his trades, the user's remaining funds on the platform have been frozen as part of a 180-day hold. Taking to Reddit, the trader said:
"180 days hold on my $462 in my balance […] Whenever I've called their support about PayPal Crypto in the past they had no idea what I was talking about (even after weeks after release)."
As a way to stem awareness and to explain his situation, the Redditor added:
"Now I haven't called yet because phone support is offline, but I'm writing this thread because many others will be in the same spot as I am."
PayPal crypto services are relatively new
PayPal launched its cryptocurrency platform, making it available for US users first in mid-November. The CEO of the payments giant Dan Schulman had said that the digital wave was coming, and therefore crypto adoption needed to be bolstered.
However, as the Cryptocurrency Hub is a new addition to PayPal, the platform may need to work on some aspects to perfect its digital asset services. For starters, the payments giant may benefit from their customer service branch being more knowledgeable and aware of cryptocurrencies. This was a problem that was encountered by the banned user when he called PayPal to resolve his issues. He reported that his account was banned with no further explanations or review.
Currently, with PayPal's new platform, cryptocurrency purchases of Bitcoin (BTC), Litecoin (LTC), Ethereum (ETH), and Bitcoin Cash (BCH) are available and can be stored directly on the app's digital wallet.
Image source: Shutterstock
Read More