Origin Protocol Puts $1 Million Bounty on Hacker As OUSD Stablecoin Loses Stability
Origin Protocol's issued stable coin the Origin Dollar (OUSD) was hacked earlier this week, resulting in a loss of $7 million. Origin has now announced a $1 million bounty reward for anyone who can bring the hacker responsible for destabilizing its stablecoin to justice.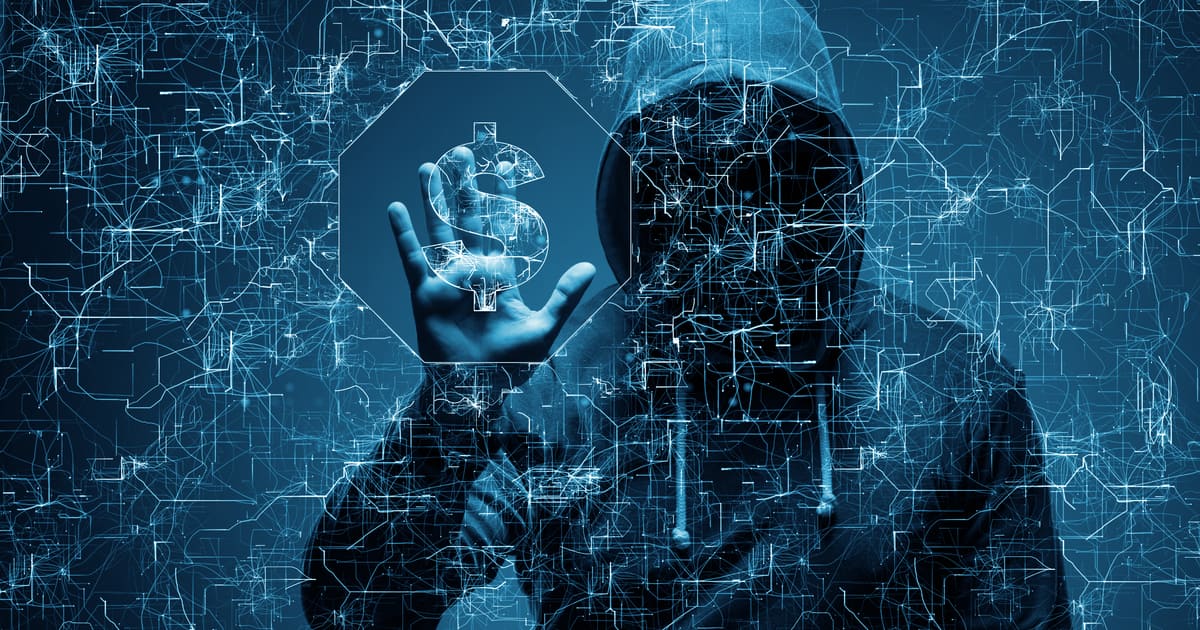 Following the $7 million dollar hack on Origin Protocol's OUSD, the stablecoin which should be stable at $1 has fallen to a value of 86 cents.
On Nov.18, Mathew Liu, the co-founder of Origin Protocol, confirmed the incident and said that the cause of the attack was a flash-loan transaction.The attacker used a flash loan and exploited vulnerabilities within OUSD contracts to initiate what is called a "reentrancy attack", which led to the loss of funds.
According to an update to its official blog, Origin is now offering a reward for the defi protocol's attacker to be brought justice. Origin Protocol's co-founder Josh Fraser wrote in the update:
"We are offering a bounty of $1,000,000 USD to anyone that supplies substantial information or evidence leading to the return of customer funds."
The OUSD stablecoin project hack resulted in a loss of funds worth $7 million in combined Ethereum and DAI stablecoin cryptocurrency, including $1 million deposited by the company employees and founders.
In the update on Nov.19, the article makes an appeal to the hacker's to keep Origin's $1 million portion of the money but to consider returning the $6 million in customer funds who may not all be rich.
The update reads:
"If you examine the wallet addresses that held OUSD, you will realize that many of our users are not degens or whales… Keep Origin's funds, but don't punish our users, many of whom were new to crypto."
Origin Protocol said that they have traced the funds and know that the hacker used both renBTC and Tornado Cash (mixers) to wash and move the funds.
Original Protocol is the latest to suffer from flash loan attacks, which have become common in the DeFi sector. Flash loans are a new emerging service within the DeFi landscape that allows users to instantly borrow funds without the need for collaterals to access the loans. However, criminals try to exploit borrowed funds to manipulate the DeFi market – commonly identified as flash loan attacks.
Image source: Shutterstock
Read More