OpenSea Seeks to Introduce New Security Provision
OpenSea is stepping up its game to protect its users as hundreds of non-fungible token (NFT) owners are constantly targeted by scammers.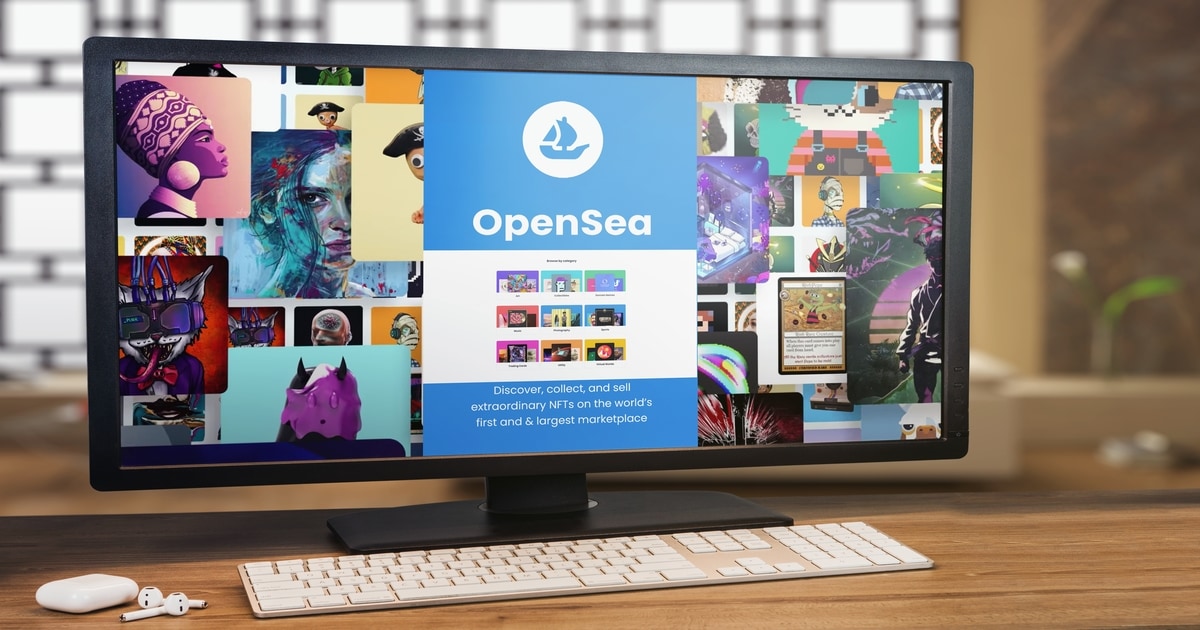 The world's largest trading platform for digital collectables announced recently that it has upgraded its platform to automatically send suspicious NFT transactions or incoming assets to a "hidden" tab. While this detection is done by default, OpenSea said the enablement can be adjusted with users typically being given the opportunity to choose whether they will like to decide which incoming NFTs will be added to the Hidden tab.
OpenSea also said the new sieving tool is not perfect as the algorithm is still being trained. As a result, some legitimate assets may be hidden but users can remove them from this tab without any harm whatsoever.
"These changes have started rolling out to all users. Over the next few weeks and months, we will continue to train our detection logic. During this time, we may accidentally auto-hide legitimate transfers. If that happens to you, please know that we're working to evolve our algorithms, and it's safe to unhide transfers you were expecting," the NFT trading platform said.
The update to its fraud detection program has become a very big necessity for OpenSea in recent times. While the trading platform has been dragged to court for alleged security frailty in the past, it has notably suffered a series of phishing attacks with its users losing their priced assets.
While it hopes that this current upgrade will help stem fraudulent activities across the board, it still acknowledged that the overall business of keeping the entire industry safe is a collective responsibility of all stakeholders in the ecosystem.
"Ultimately, an ecosystem-wide effort is required to defeat scam and theft techniques. While we work with partners to achieve that larger goal, we hope that today's change has a positive impact on the issue of theft in the web3 community. It is the first step of many we plan to take over the next few months," the trading platform wrote.
Image source: Shutterstock
Three Bored Ape Owners Sue OpenSea over Security Loophole of Stolen NFTs
Read More