OpenSea Introduces New NFT Theft Policy
OpenSea, the world's biggest venue for trading Non-Fungible Token (NFT) items, has revealed its new policy governing the handling of stolen digital arts and general theft on its platform.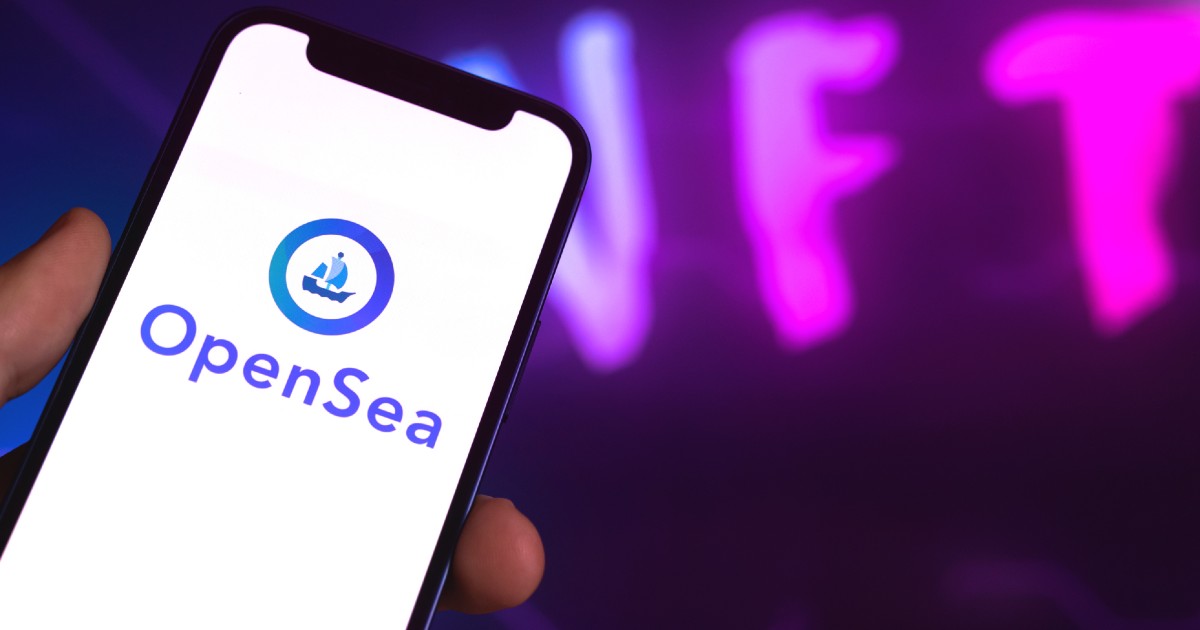 According to OpenSea, some of the users who bear the most brunt in the digital collectable world are those who buy stolen NFTs but have no fault whatsoever in the transactions. With its new policy, the trading platform said that some of the challenges it has been facing with respect to handling stolen NFTs can now be resolved.
OpenSea said its previous allowance to apply police reports only on escalated reports on stolen NFTs will no longer be the case, but rather, the police reports will be treated equally for all reports of NFT thefts respectively.
"Based on your input, we've already called to adjust elements of how we implement our policy. 1st, we're expanding the ways we use police reports: we've always used them for escalated disputes, but they'll now be used to confirm all theft reports," the NFT marketplace said, adding that;
"For all reports going forward, if we don't receive a police report within 7 days, we'll re-enable buying & selling for the reported item. This change will help prevent false reports. We think this is a good 1st step & we're grateful for the community's suggestions."
While hacking and funds looting are commonplace in the broader Web3.0 world, with some of the most concerning cases this year being the loot on Ronin Bridge and Nomad, NFTs are also incessantly being looted in several ways. OpenSea, the largest digital collectable trading platform, presents a good avenue for cyber criminals to discharge stolen items.
To provide cross-bound protection for all of its users, OpenSea said it will enable NFTs reported as stolen to be resold 7 days after if police reports are not submitted to back up the claims. OpenSea also said it will reduce the process by which users who list an item as stolen can retract their claim and list the items for sales when recovered without needing a notary.
Image source: Shutterstock
OpenSea Freezes Stolen Bored Apes, Sees Backlash for Lack of Decentralization
Read More