OpenSea Briefly Delisted Several Azuki NFTs Due to Technical Error
On Friday, the larger NFT marketplace, Opensea, delisted the once-known blue chip NFT collection, Azuki. As word spread about the delisting, the Azuki NFT collection quickly took to Twitter to clear all misconceptions.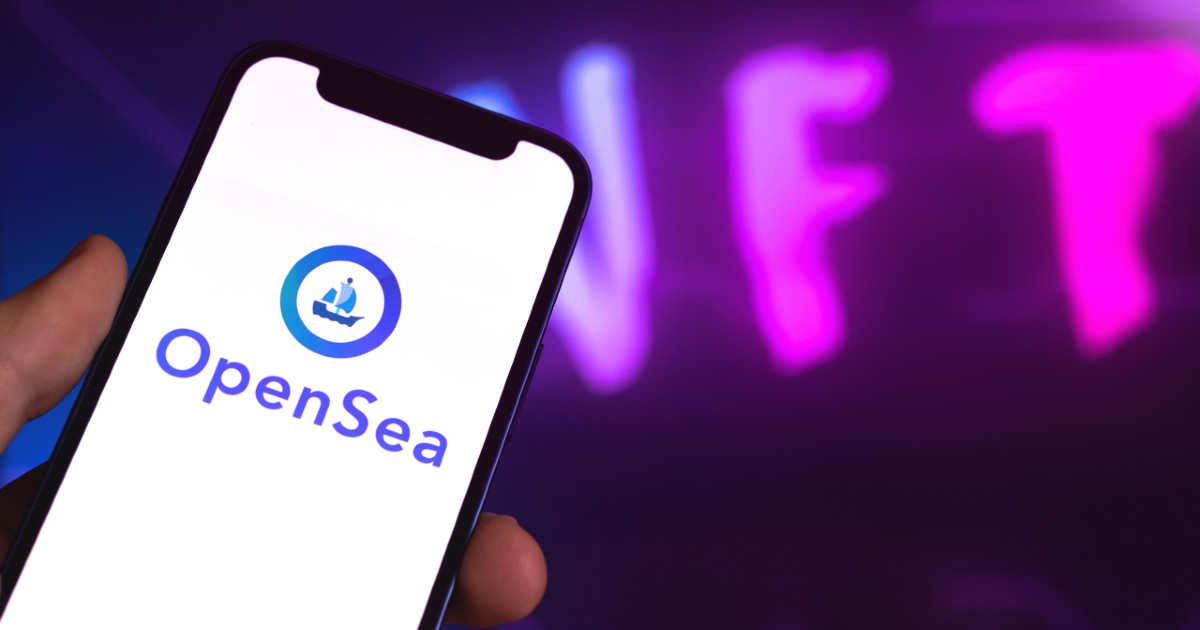 The Azuki team stated, quoting the BAYC tweet of when they also got delisted back in June:
"We have reached out to @opensea about the delisting emails sent to Azuki holders, awaiting a response. Our working theory is that we are facing a similar error/issue as this one. Check Discord for live updates, @DemnaAzuki will also be tweeting as we work to resolve this issue."
A short while after the Azuki update, Opensea also tweeted about the delisting and confirmed that it was a technical issue from their side.
The team stated:
"Hey all, rough morning. There was an error in our Trust & Safety flagging system and a number of Azuki NFTs were briefly delisted. We DID work fast to resolve the issue + all impacted items have been relisted. Also, we're in direct contact with the @AzukiOfficial team."
The official tweet from Opensea was posted about two hours after discovering the issue. The NFT marketplace further apologized for the issue, saying:
"We're so sorry for any inconvenience and confusion this may have caused."
Fortunately, the technical error has now been fixed, as Azuki has been relisted back on Opensea. Surprisingly, even with this happening, the floor price of the Azuki NFT stayed consistent and was not volatile. It continued to hover around 10 ETH, and at the time of writing, it was pegged at 10.2 ETH.
Notably, this is not Opensea's first time delisting a blue chip NFT due to a technical error. Back in June, the widely known, prominent Bored Ape Yacht Club NFT collection also got briefly delisted. While the cause of this technical issue from Opensea is unclear, the ramifications seem curable.
Image source: Shutterstock
OpenSea Adopts Scarcity Tracking Tool OpenRarity
Read More