OFAC to Begin Sanctioning Companies Facilitating Ransomware Payments
The United States Department of Treasury's Office of Foreign Assets Control (OFAC) may begin sanctioning US nationals and institutions that help facilitate the payment of a ransom in the advent of a ransomware attack.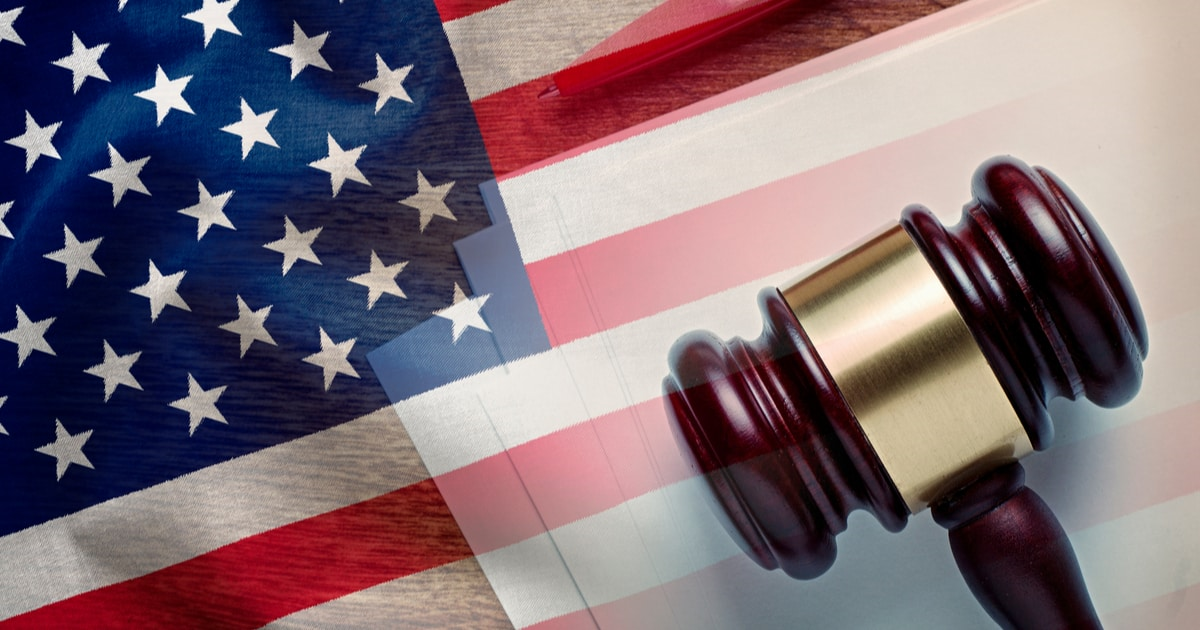 Per the official release, the OFAC noted that the demand for ransomware payments, mostly through the use of digital currencies, surged significantly during the pandemic as cybercriminals continued to target online systems to disrupt businesses for Americans and their businesses.
Following this position, the OFAC noted that succumbing to the demands of these ransomware gangs as well as cyber fraudsters may fuel the possibility of such attacks reoccurring.
"Companies that facilitate ransomware payments to cyber actors on behalf of victims, including financial institutions, cyber insurance firms, and companies involved in digital forensics and incident response, not only encourage future ransomware payment demands but also may risk violating OFAC regulations," OFAC said in a statement.
With the OFAC naming ransomware gangs such as Cryptolocker and Lazarus Group from North Korea in its statement, the report said that payment to these individuals by self or on behalf of others can pose a threat to national security and advised "contacting relevant U.S. government agencies, including OFAC, if there is a reason to believe the cyber actor demanding ransomware payment may be sanctioned or otherwise have a sanctions nexus."
Risking OFAC's sanctions is not worth it
As part of its concerted effort to guard national security, the OFAC placed Venezuela as one of the countries on its high-risk target list and has subsequently forced the P2P crypto exchange platform Paxful out of the Venezuelan market.
Crossing paths with the OFAC is not in any businesses' interest, as breaking the OFAC's rules or guidelines can lead to further sanctions, which can result in unwanted escalations. In order to forestall interference in the upcoming US Presidential elections by Russian entities, the OFAC has blacklisted some Russian hackers as well as their crypto addresses.
Image source: Shutterstock
---

Read More