NVIDIA Doubles Down Investing in Metaverse by Launching New Developer Tools
American technology giant NVIDIA is doubling down on its bet on the metaverse and is empowering creators with the launch of a new set of advanced tools.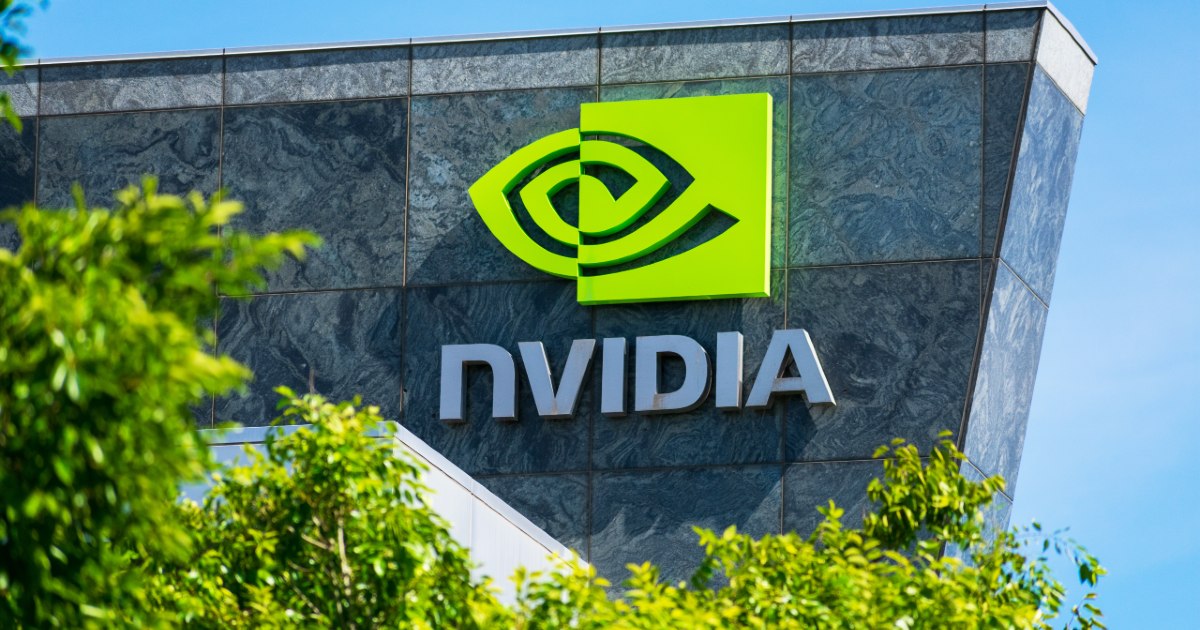 With lots of updates to the Nvidia Omniverse platform, best used for real-time 3D design collaboration and world simulation, the company has announced its push to facilitate the redesign of Avatars through the help of Artificial Intelligence.
With the metaverse notably an innovation that is growing in momentum by the day, innovators are exploring avenues to introduce new models that can increase the hyperrealism that defines social interactions in virtual worlds. While the current metaverse tools do not give a picture-perfect representation of digital avatars, creators can pitch tents with Nvidia's key tools, including Audio2Emotion, Full-Face Animation, and Character setup tools.
According to Nvidia, the Audio2Emotion tool is a new feature allowing avatar-emotion controls to be automatically keyed by AI that infers emotion from an audio clip.
The Full-Face Animation tool is designed to enable Omniverse users to direct the eye, teeth, and tongue motion, in addition to the avatar's skin, for more complete facial animation, while the Character Transfer retargeting tool now supports full-face animation with easy-to-use tools to define meshes that make up the eyes, teeth, and tongue.
Many tech companies and investors are exploring new opportunities and utilities in the metaverse. While most blockchain startups are focused on the software aspect, technology giants like Nvidia, Microsoft, and Meta Platforms Oculus are committed to developing the hardware infrastructures.
While adopting the metaverse may currently be slow-paced, there is a great projection that the industry will dominate social interactions in less than a decade. Nvidia acknowledges that its developer tools are still evolving, and the expectation is that this evolution will help steer the industry's growth as a whole.
Image source: Shutterstock
ProShares Files for New Metaverse ETF With U.S. SEC
Read More