Nvidia Agrees to Pay $5.5 Million to SEC Fine for Failure to Crypto Mining Disclosures
Nvidia Corporation, a pioneer provider of graphics processors and related software, has agreed to pay a $5.5 million fine to settle the United States Securities and Exchange Commission (SEC) over allegations that the company failed to adequately disclose revenue from cryptocurrency mining. The Commission made the announcement on Friday.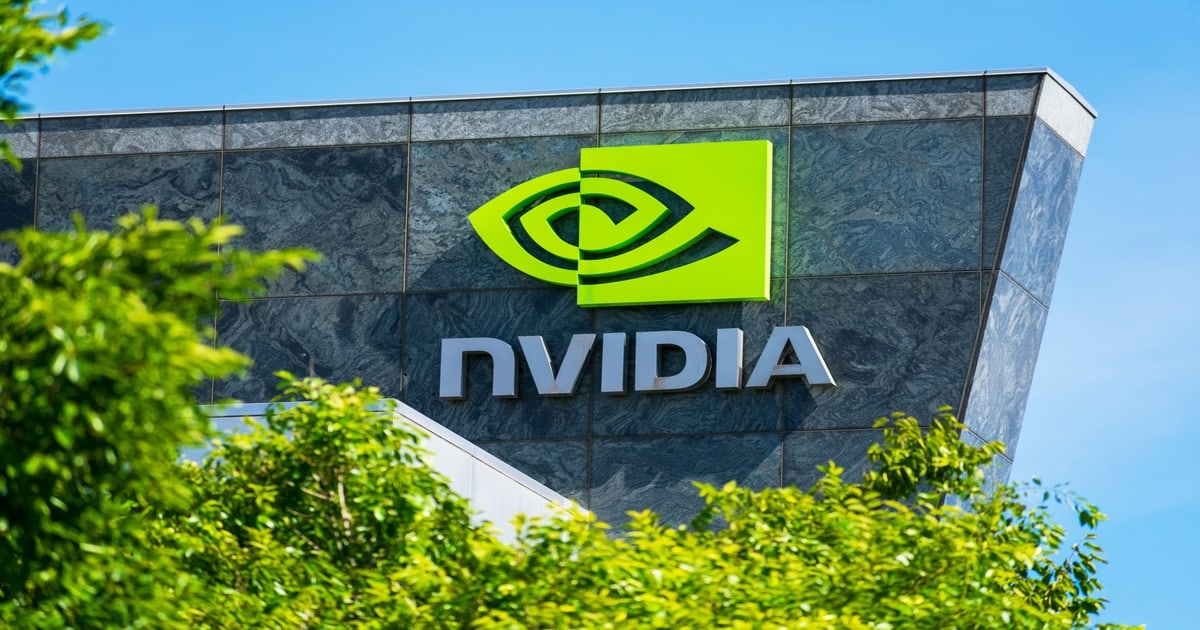 According to the SEC, during two consecutive quarters in 2018, Nvidia did not make it clear that demand from crypto miners was responsible for a significant part of the rise in sales of its gaming graphics processing units (GPUs).
Nvidia's powerful processors designed for handling video-game graphics are considered well-suitable for handling mining cryptocurrencies such as Bitcoin and Ethereum. Nvidia, the leading chipmaker in the US, agreed to the penalty without admitting or denying the regulator's findings.
The SEC stated that Nvidia omitted the information about rising demand from crypto miners while making statements about how cryptocurrencies were affecting other business lines.
In a statement, Kristina Littman, head of the SEC's crypto enforcement team, said: "All issuers, including those that pursue opportunities involving emerging technology, must ensure that their disclosures are timely, complete, and accurate."
The charges claim that Nvidia misled investors by reporting a boost in revenue associated with gaming activities but hide to reveal how much of such success was contributed by the volatile crypto market.
Based on Nvidia's financial reports for the 2018 fiscal year, the SEC noted that Nvidia witnessed a massive increase in crypto mining-related sales in 2017, at a time when the rewards for mining Ethereum rose significantly.
Crypto mining was identified as the reason behind the scarcity of gaming GPUs in recent times. As a result, Nvidia launched a separate Cryptocurrency Mining Processor (CMP) line for mining in order to prevent shortages of the gaming GPUs.
However, many of Nvidia's gaming GPUs were still being sold to miners as there was a significant rise in demand for such products from miners.
The commission stated that Nvidia didn't mention mining-related sales as a factor in the success of its gaming division. The regulator said that Nvidia mentioned cryptocurrency as an important factor in other markets. This suggested to the SEC that Nvidia was being deceptive deliberately.
Considering crypto's boom-and-bust nature, this implied that Nvidia's sales figures didn't indicate reliable growth for the future, making investing riskier.
"NVIDIA's analysts and investors were interested in understanding the extent to which the company's Gaming revenue was impacted by crypto mining and routinely asked senior management about the extent to which increases in gaming revenue during this time frame were driven by crypto mining," the SEC stated.
Investor anxiety became real as a crypto crash in late 2018 compelled Nvidia to slash its quarterly revenues projections by a whopping $500 million and prompted a shareholder lawsuit.
Image source: Shutterstock
Nvidia Plans to add Innovation in the Metaverse with Software, Marketplace Deals
Read More