Non-US FTX Customers Want Bankruptcy Files Suppressed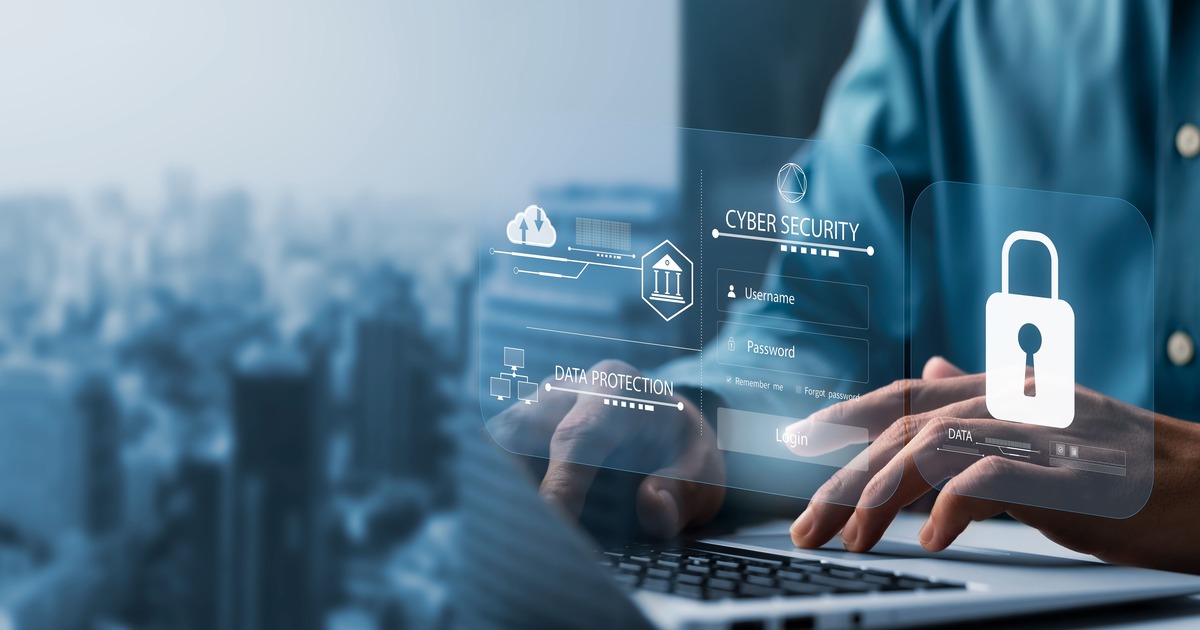 As part of the Chapter 11 bankruptcy procedure that is being carried out by the cryptocurrency exchange FTX, a group of FTX customers who are located outside of the United States are attempting to have their names and other private information blacked out of any court records that are made public.
In a joinder filing submitted on December 28th, the Ad Hoc Committee of Non-US Customers of FTX.com (Ad Hoc Committee) emphasized that making the names and private information of customers publicly available carries with it the potential risk of identity theft, targeted attacks, and other types of injury.
The fact that there are 15 persons listed as being a part of the organization either individually or in a representative capacity gives the impression that there are considerably more people involved.
The Ad Hoc Committee asserts that it represents individuals and organizations who have assets locked up in FTX.com totaling close to $1.9 billion in total value.
A joinder is a specific kind of legal file that occurs when many lawsuits are combined into one single proceeding or when an additional party attaches itself to an existing filing.
In this particular case, the Ad Hoc Committee is supporting the Motion of Debtors for Entry of Interim and Final Orders, which, among other things, seeks to withhold personal customer information. The Ad Hoc Committee is supporting this motion.
The United States Trustee had previously objected to the initial motion on December 12, arguing that keeping information private could threaten the transparency of FTX's Chapter 11 bankruptcy process and that the public had a general right of access to judicial records. However, the U.S. Trustee has since withdrawn their objection.
According to what a writer for the Wall Street Journal named Andrew Scurria reported on December 29th, bankruptcy courts often demand openness into the affairs of distressed enterprises, including those of their creditors, in exchange for the protections of Chapter 11.
To the chagrin of the cryptocurrency community, a situation quite similar to this one previously took place during the Chapter 11 bankruptcy of Celsius back in October, when court filings disclosed private information of thousands of Celsius's clients.
Read More