No-Kill Animal Organization PAWS Chicago Launches "Dogenations", Accepting Crypto Donations
PAWS Chicago, a large-scale No-Kill animal rescue organization in the Midwestern United States, and Leo Burnett, a creative solutions company, launched a cryptocurrency donation event called "Dogenations".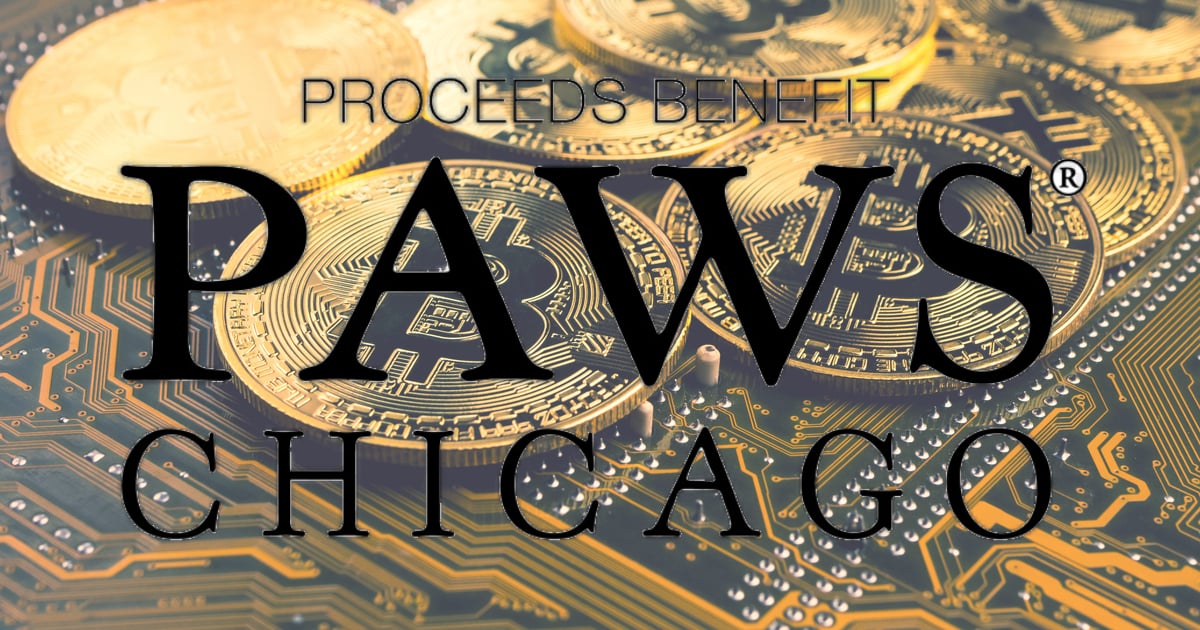 According to the official announcement, PAWS Chicago will accept donations of mainstream tokens such as Dogecoin (DOGE), including Bitcoin and Ethereum, to establish the PAWS Chicago Medical Center for homeless animals.
In addition, PAWS Chicago and creative advertising company Leo Burnett used the memetic culture-especially the "laser eye" model, to launch targeted digital billboards.
More than 180 outdoor digital advertisements will display a QR code with donations to provide a convenient and fast donation channel for investors with cryptocurrencies. The public can donate through these billboards throughout the Chicago area from August to September.
The PAWS Chicago Chief Executive Officer Susanna Homan said that:
"We are a solutions-based, forward-thinking organization, which is why we are eager to connect with the growing cryptocurrency community, who can help sustain the future of animal welfare in Chicago and save animals' lives."
The altcoin cryptocurrency founded in 2013 based on the popular Doge meme is playing its highly anticipated and adopted role to help dogs live in real life.
The Associate Creative Director at Leo Burnett, Ben Doessel, said that the rise of Dogecoin popularity also means that people also particularly favour dogs and commented to this cooperation that:
"Our team coupled this trending meme with PAWS Chicago, which has been a driving force in animal welfare for decades, to give dog lovers a new way to make a real impact."
PAWS Chicago is an animal shelter that focuses on providing free or low-cost sterilization operations in Chicago and other areas and providing treatment services for dogs and cats in euthanized states with high mortality.
Image source: Shutterstock
Crypto Exchange Bybit and E-sports Organization Astralis Reach a Three-year Cooperation Agreement
Read More