Nike Leads among Web2 Brands for Highest Revenue Reaped from NFTs
Fashion brand Nike has topped the list of Non-Fungible Token (NFT) exposed traditional companies that have recorded the highest revenue from digital collectable transactions thus far.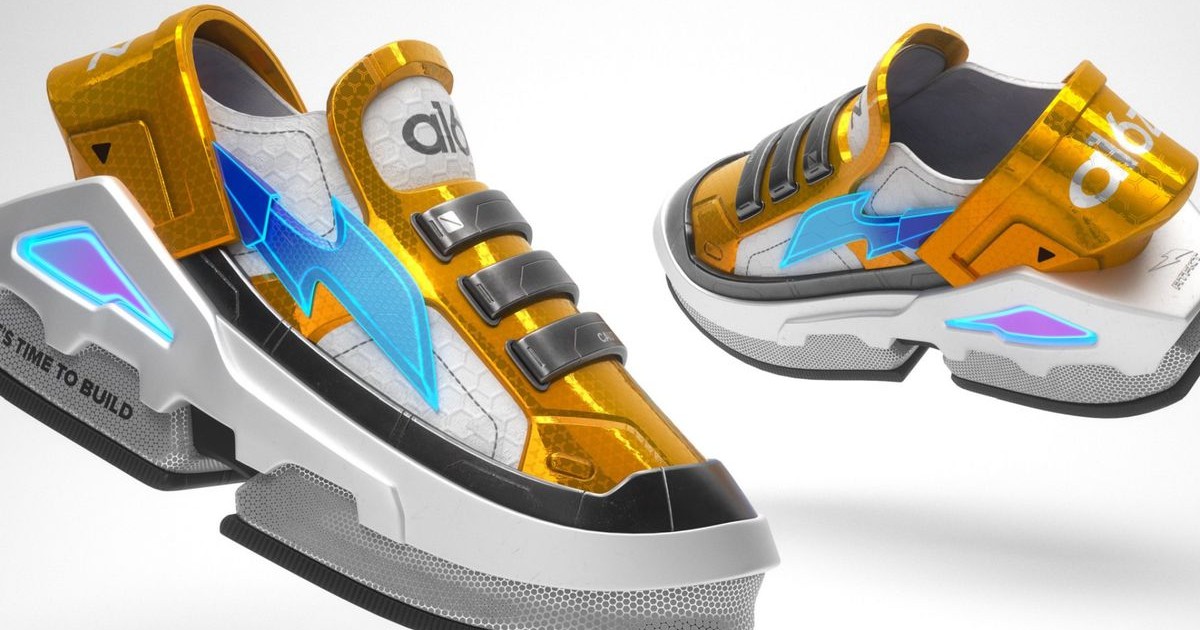 According to data from Dune Analytics, as shared by NFTGators, Nike has raised a cumulative sum of $185.26 million in revenue. The company introduced this figure from a total transaction count of 67,251.
About a year ago, fashion and entertainment brands started embracing NFTs as a new way to connect with their customers and fans worldwide. Many not only acquired blue chip NFTs like the CryptoPunks and Bored Ape Yacht Club (BAYC), quite a number of brands launched their own NFT collections, further showcasing the interest across the board.
The dive into NFTs now seems to be paying off for these brands as their venture has turned into productivity in no small measure. Per the Dune Analytics data, Dolce & Gabbana ranks second on the list of outfits with NFT exposures, with its revenue coming in at $25.65 million. Jewellery brands Tiffany, Gucci, and Adidas, make up the top five list of brands with high NFT revenues.
The majority of brands that have shown positive interest and commitment to NFTs have seen a remarkable return. This feat shows that Web3.0 is not entirely a waste of investment or interest. A very significant data in the Dune Analytics data is the exposition on the place of royalties earned on their respective NFT collections.
Nike has earned a total of $92.1 million on royalties, indicating that many secondary sales of the respect NFTs have taken place since the collection was launched. Of the top ten profiled brands, Tiffany, Budweiser, Bud Light, and the Pepsi Mic Drop have not recorded any transaction sales. This indicates that the NFTs are either yet to hit the secondary markets or collectors are HODL to sell much later.
Image source: Shutterstock
Pepsi Launches Genesis NFT Collection to Celebrate Anniversary
Read More