NFT platform Pinata Announces Completion of $21.5m Series A Funding
Nebraska-based NFT platform Pinata announced the closing of a $21.5 million funding round.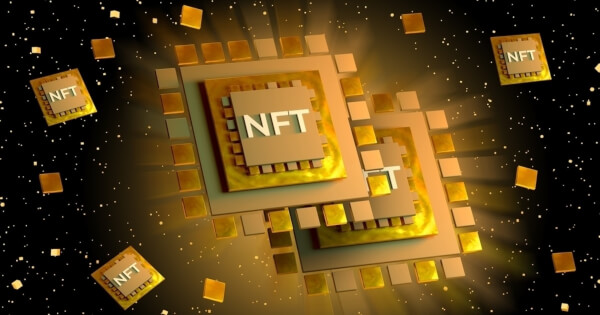 Pinata co-founder and CEO Kyle Tautenhan said the total amount comes from a recently closed $18 million Series A co-led by Greylock and Pantera and a $3.5 million 2021 seed round co-led by Greylock and Offline Ventures financing.
Other investors include Volt Capital, OpenSea, and Alchemy, according to Pinata.
The funds raised will provide the media infrastructure and support for NFT marketplaces, metaverses, web3 applications, and other crypto projects to "power the next generation of NFTs" faster and more stable while also strengthening team building.
Pinata is a media management company that provides media infrastructure and NFT platforms for creators and developers.
According to Tautenhan, the firm wants to be able to provide content support to millions of people like YouTube or TikTok.
He said that "we power a significant portion of web3. Some of the biggest names in the space are using us. Those users range from non-technical creators to software engineers."
Tools developed by Pinata are designed to create and manage content on the Interplanetary File System easily.
The company's tools simplify immutable data and combine blockchain with immutable off-chain data storage, enabling developers to increase the speed and stability needed for production applications, allowing users to Manage, share and monetize media on any blockchain like Avalanche and Algorand.
Pinata has raised a total of $21.8M in funding over 3 rounds. Their latest funding was raised on Aug 9, 2022, from a Series A round.
Image source: Shutterstock
Read More