Nexo Ventures Emerges With $150M Funding for Web3.0
Digital assets lending platform Nexo has launched Nexo Ventures, its incubation fund bootstrapped with $150 million to fund a variety of Web3.0 initiatives.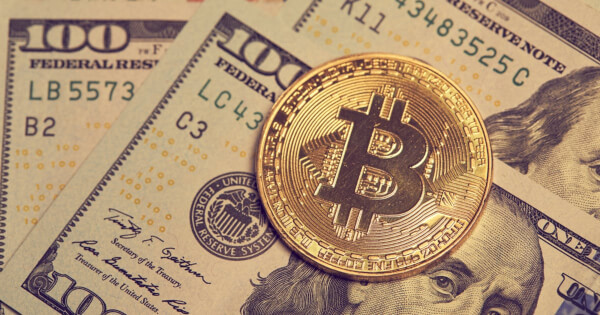 As announced by the platform, Nexo Ventures will focus on five key areas for investment including Web3, DeFi Innovation, Metaverse, NFTs and GameFi, Payments and Trading Infrastructure, and Compliance Solutions.
The Nexo venture arm will be headed by Tatiana Metodieva, CFA, Nexo Head of Corporate Finance and Investments.
"At Nexo, we believe that blockchain technology will transform the way we connect and use financial services," said Metodieva. "Our mission is to elevate entrepreneurs who help push the crypto revolution forward. Nexo Ventures aims to drive the continued adoption of digital assets and the expansion of the Web3 ecosystem."
It is becoming a very prominent trend amongst top companies in the crypto ecosystem today to launch their own venture capital arm. The primary aim is not to leave the actions to big venture firms like Andreessen Horowitz (a16z) and Paradigm Capital with billions in funds to back innovative protocols in the blockchain ecosystem.
Nexo Ventures' debut is borne out of the digital currency ecosystem as the parent company is one of the leading crypto platforms around today. Startups funded by Nexo Ventures will gain a good headstart with exposure to the platform's broad network of partners and receive extensive marketing and community support.
Just as many prominent blockchain service providers are known to invest in the ecosystem, so has Nexo been funding innovative protocols prior to the launch of its venture capital arm. Amongst the protocols it has backed in the past include but are not limited to 1inch, BCB Group, BlockFills, Bware Labs, Interlay, Mizar, Qredo, Rain, Texture Capital, Yield Protocol, and The TIE.
Among the most prominent startups that have launched a venture capital arm in recent times include Luno and QualCOMM.
Image source: Shutterstock
Andreessen Horowitz to Raise $4.5B for Two New Crypto Funds
Read More