New Zealand Eyeing the Possibility of Rolling Out a CBDC
New Zealand is the latest entrant in the race of setting up a central bank digital currency (CBDC). The nation's central bank, the Reserve Bank of New Zealand (RBNZ), sees this as a stepping stone towards attaining an efficient monetary policy tool.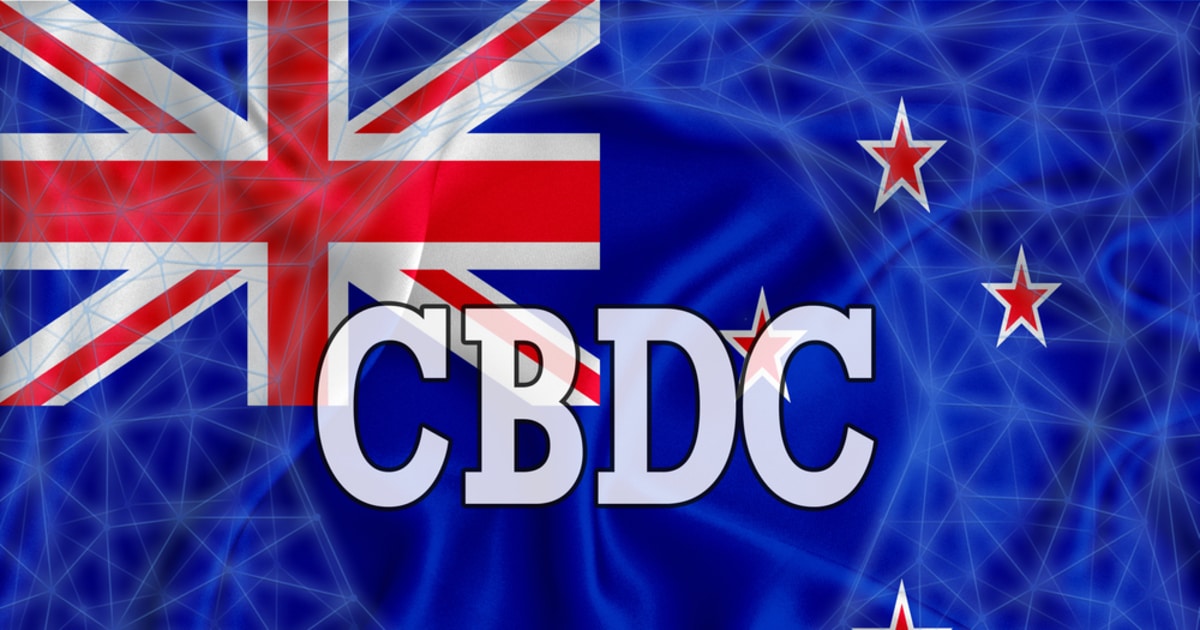 CBDC presents an innovative form of money
Per the announcement:
"Trends in cash use and innovation in money present an opportunity for the Reserve Bank to consider broadening central bank money to include a widely available digital form."
The RBNZ added that the declining use of cash and the acceptance of emerging innovations in private money like stablecoins provided a ripe opportunity to issue a CBDC.
CBDCs represent the digital form of a nation's fiat money. They are controlled directly by the country's central bank and are backed by national credit and government power.
To stabilise the liquidity of currency for the seemingly inevitable cashless society in the future, countries are now launching experiments to test the workings of CBDC.
Earlier this month, the Bank for International Settlements (BIS) teamed up with the central banks of South Africa, Malaysia, Singapore, and Australia to kick start a project dubbed Dunbar to test the use of central bank digital currencies (CBDCs) in cross border payments.
New Zealand intends to boost its currency value with a CBDC
The RBNZ acknowledged that developing a CBDC was time-consuming based on the multi-stages and complexities involved. Nevertheless, it supported the CBDC idea because it could boost the value of the local currency, the New Zealand dollar.
Once rolled out, the CBDC is expected to offer individuals and businesses the option of changing privately issued money into a digital form of central bank money. Furthermore, it is anticipated to provide monetary stimulus or interest as a monetary policy tool.
CBDCs are expected to drive the financial inclusion of nearly 1.7 billion people left out of the banking system once launched. This is because CBDCs are digital assets pegged to a real-world asset and backed by the central banks meaning that they represent a claim against the bank exactly the way banknotes work. Central banks will be in full control of their supply.
Image source: Shutterstock
PayPal, Visa, Amazon Named as Core Members to Help Bank of England Work on Developing UK's CBDC
Read More