New XRP Trading Pair Available as Bitrue Launches "IOU" Spark Token Trading
Ripple-funded Flare Networks' may see an early wave of supporters for its native token Spark (FLR), as Bitrue crypto exchange announced that the XRP/Spark (FLR) token trading pair has officially launched on their platform.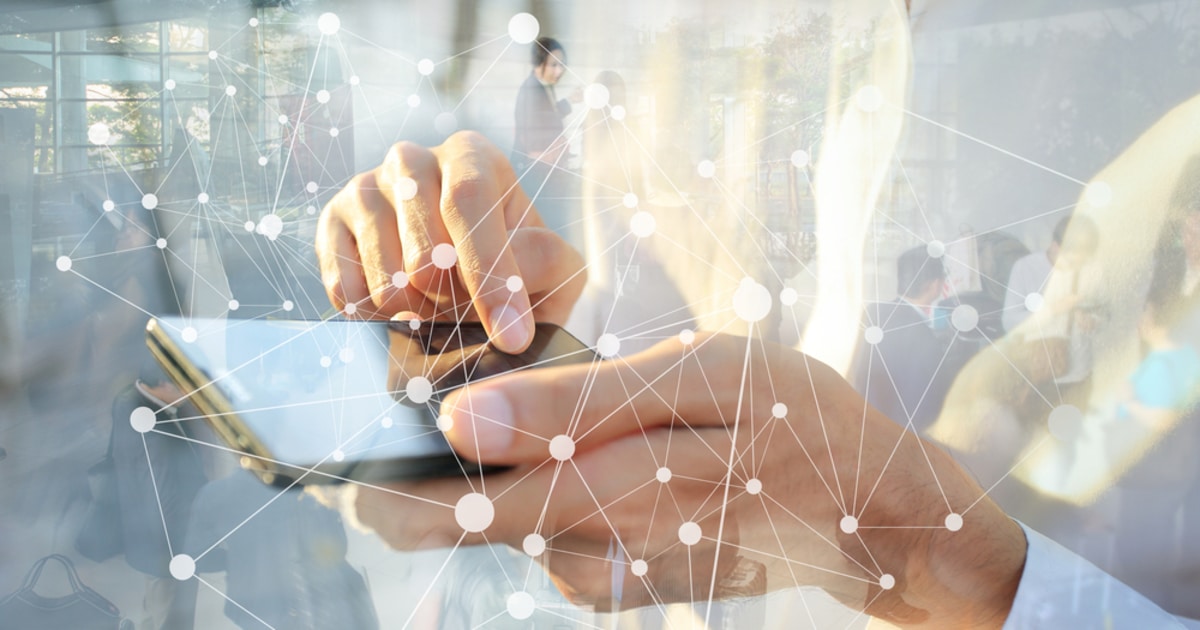 Flare Networks' official airdrop for its Spark token went live on December 12. The Spark Token Airdrop Program gained a lot of traction as Flare announced that the new FLR tokens would be receivable on a 1:1 ratio with XRP. The first part of the giveaway featured a snapshot of XRP holders' total funds, with the blockchain startup's plans to distribute Spark tokens at a later day. Currently, Spark tokens have not yet been fully minted, but Flare Networks revealed that a total of 100 billion Spark tokens will be created. Of that amount, 45 billion will be distributed to existing XRP holders around March.
Bitrue has capitalized on the occasion to announce that it has already created a trading pair of XRP/FLR. The recent lawsuit of the Securities and Exchange Commission against Ripple for XRP sales does not seem to have deterred the cryptocurrency exchange.
Will XRP holders capitalize on Bitrue's new trade offer?
Currently, it appears to be one of the few that has announced a trading pair of XRP/FLR. As Spark tokens have not yet been minted, Flare Networks will be issuing trading through an IOU (I-owe-you) basis until FLR's supply is officially made available to the public. The only requirement is that clients need to have passed the "Know-your-customer" (KYC) procedures, meaning their identity needs to be verified and their risks and suitability be assessed by a professional before they start trading.
Flare Networks said:
"Please note that FLR trading will only be available to users who have passed KYC verification. FLR trading will NOT be available to US or Singaporean users until the official Spark distribution, which is expected to happen around Q1 or Q2 2021."
Bitrue's announcement for a new trading pair may be another means for investors to liquidate their XRP holdings, as currently, many seem to be inclined to sell the token. Currently, XRP has considerably dropped in value since the Securities and Exchange Commission's lawsuit against its founding company, Ripple.
Previously, Flare Networks clarified that if exchanges wanted to offer Spark tokens as a debt, they could go ahead and do so, but that this had nothing to do with Flare. The blockchain fork noted that there was also no public sale of Spark tokens as of now, as FLR has not yet been minted.
Image source: Shutterstock
Kraken Reminds Ripple XRP Holders of Looming Spark Token Airdrop as New Tax Development Unfolds
Read More