Nepal to Shut Down Crypto Trading Mediums
The crypto industry in Nepal is about to witness further setbacks as the government has started to ban trading mediums for digital assets.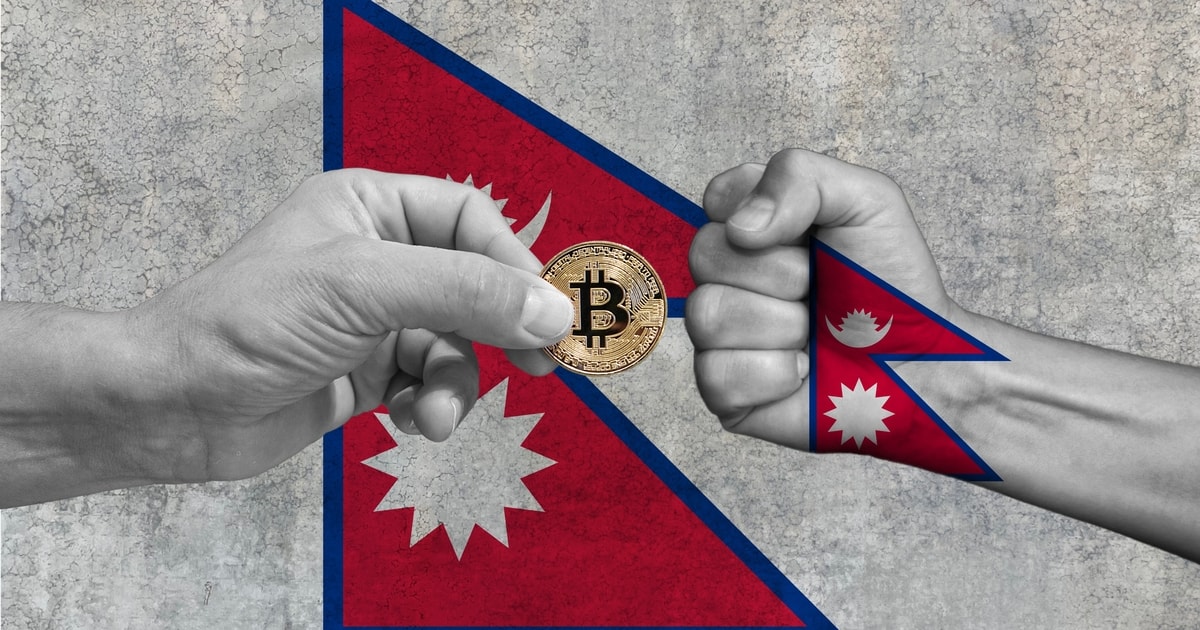 According to a report by NepalPress, the Nepal Telecommunications Authority (NTA) is shutting down all mobile apps and websites that engage in trading cryptocurrency trading in the country.
The report said that this action is being taken to stop the remittance of capital to foreign banks by converting them into cryptocurrency.
The NTA started taking action after the Ministry of Communications and Information Technology ordered national internet providers to ban websites and platforms that engage in trading cryptocurrencies.
Surya Prasad Lamichhane, deputy director at the NTA, confirmed the authority's action saying that "the government has directed to close the apps after carrying out an investigation."
The Nepalese government has pointed towards crypto trading as a major reason behind rising economic-related crimes and a potential instigator of financial instability.
In January, the Nepal Rastra Bank released a directive banning any form of investment or transactions in cryptocurrency or hyper funds. It stated that the action was being taken to fight fraud and illegal outflow of domestic capital.
The bank also announced that any Nepali or foreigner living in Nepal and Nepalis abroad is liable to prosecution or further investigation if they are found to be dabbling in virtual currencies.
Nepal Bankers' Association, the umbrella organisation of commercial banks, shares a similar sentiment towards cryptocurrencies.
The association said that virtual currency and network marketing business and transactions are illegal in Nepal.
However, despite warnings, Nepalis have not backed away from investing in cryptocurrencies, according to local media. A report from Nepali Trends said that "cryptocurrency can be the future currency in the world… So, there is a huge suspect that some people are still transacting bitcoin."
"It seems that Nepalese are investing in several ways. Some reports show that people are taking help from relatives and friends living abroad to invest in cryptocurrencies," the publication added.
However, crypto investments continue to remain largely unseen as the government lacks technological tools to track and regulate such transactions, the Nepali Trends report stated.
Image source: Shutterstock
Singapore to Charge Income Tax on NFT Trading, says FM Lawrence Wong
Read More