NBA Top Shot Creator Dapper Labs's Flow Launches $725m Blockchain Ecosystem Fund
NBA Top Shot producer Dapper Labs has announced a $725 million eco-fund for Layer 1 blockchain platform Flow to develop its growing ecosystem.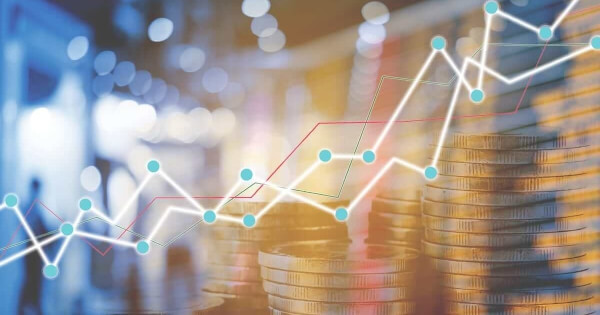 In this round of funding, investors include Andreessen Horowitz (a16z), Coatue, Union Square Ventures, Greenfield One, Digital Currency Group (DCG), Fabric Ventures, Liberty City Ventures, and CoinFund. The fund aims to support games, infrastructure, decentralized finance, content and creators on the flow blockchain, while also tailoring corresponding ecosystem grants based on the type of project.
Dapper Labs CEO Roham Gharegozlou said in a statement:
"We are thrilled to see such a strong vote of confidence in the Flow ecosystem from some of the world's leading investors in Web3 through their commitment to this Fund. With their active participation and support, the ecosystem fund has the opportunity to become a real game-changer for the 7,500-plus strong and fast-growing developer community in the Flow ecosystem."
Flow is an open-source hub where builders can create dapps, games and collectables on the blockchain with a user-friendly user interface(UI).
Used by validators and developers, the FLOW blockchain develops its native assets- the FLOW token. FLOW holders will also be able to earn rewards for staking tokens on the platform.
The decentralized Flow framework will provide a platform for NFT-driven games and apps, including NBA Top Shot. Development of partnerships has already been established with major companies such as Warner Music Group, Ubisoft, and UFC.
Fund investors will support existing and future developers building applications on the Flow blockchain through investments, Flow token grants and in-kind support.
Dapper Labs Chief Commercial Officer Naayem said his team will work to build a more global ecosystem and support its diversification.
Image source: Shutterstock
KuCoin Pulls $150m Funding in Pre-Series B, Hitting $10bn Valuation
Read More