National Bank of Georgia Considers Launching Its Own Central Bank Digital Currency
The National Bank of Georgia is considering launching its own Central Bank Digital Currency (CBDC). The regulator has invited interested financial institutions, fintech firms, and technology companies in the private sector to partner with it to build the CBDC project dubbed "Digital GEL."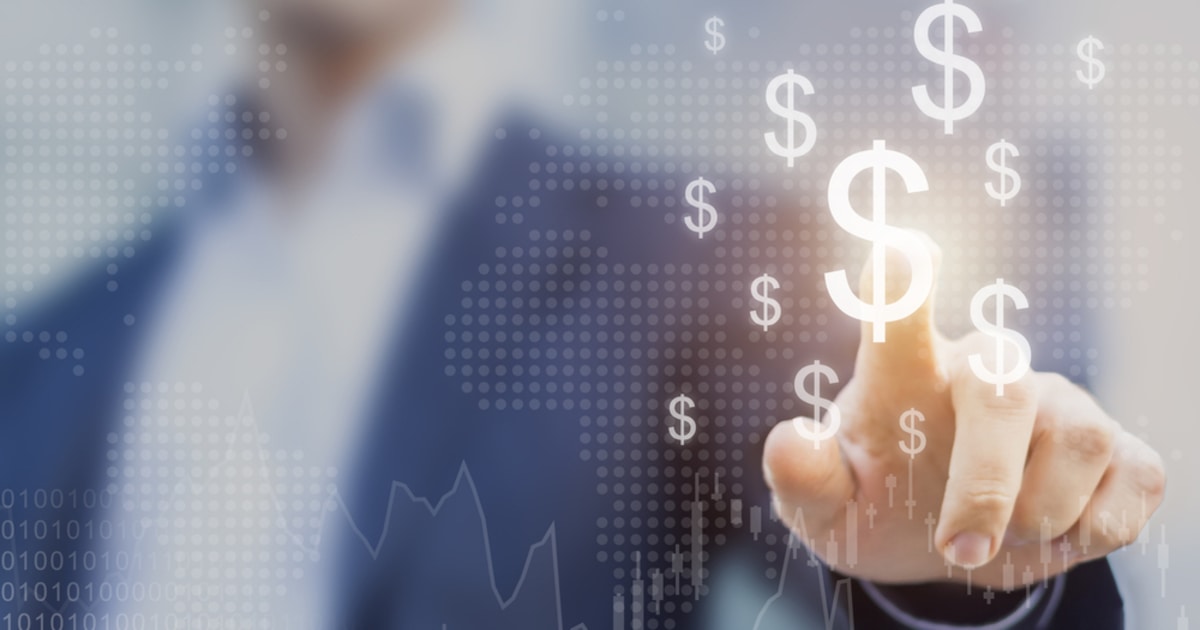 The aim of the project is just the same as other CBDC projects. The Central Bank of Georgia believes that the CBDC development would enhance Georgia's payment system, incentivize innovation, facilitate financial inclusion, and provide an outreach to the unbanked population.
The central bank is expecting prospective partners from the private sector to make suggestions on how to introduce the use and near-instant settlement of CBDCs to the general population, all the while keeping transacting costs low. The financial regulator also expects the CBDC solutions to allow for automatic payments and smart contracts for tax collection and automatic tax accounting tasks.
According to the central bank, the "Digital GEL" would comply with the standards for a CDBC that the Bank for International Settlements laid out last year. The new CBDC is set to comply with Europe's personal data protection rules and the FATF anti-money laundering directives and allows the operator to collect statistical data without de-anonymizing users.
The regulator might develop a testing environment or regulatory sandbox for the firms working on CBDC project.
Countries Leading the CBDC Pack
Georgia – a state within the United States with a population of 3.7 million – used to be ranked as one of the world's top leaders in the Bitcoin mining field. The state is now planning to join the rising number of countries examining potential sovereign digital currencies.
In response to the global increase of digital payment solutions, central banks across the globe are working towards developing their own CBDCs. The plans of adoption of Central Bank Digital Currencies has been on the increase as governments are not quite able to control the rising popularity of Bitcoins and other cryptocurrencies. If this trend continues for the next few years, then the traditional banking system is likely to have to provide ways to accommodate and integrate the rising innovation of cryptocurrencies into the current financial system.
That is the reason why central banks of various nations across the world are in the process of creating their own CBDCs.
The CBDCs, not volatile like cryptocurrencies, are just a digital version of fiat currencies.
So far, the Bahamas and Cambodia have already launched their CBDCs. China's digital renminbi – the most prominent CBDC project – is being tested readying for launch very soon. The United States, European Union, Sweden, United Kingdom, Canada, and South Korea are also researching and considering their own CBDCs.
Image source: Shutterstock
Read More