More Than $400 Million in Bitcoin Withdrawn from BitMEX Following CFTC Charges
According to Glassnode data, more than 40,000 Bitcoins worth about $400 million have been withdrawn from Bitmex in less than 24 hours after the US Commodity Futures Trading Commission (CFTC) filed a legal enforcement action against the cryptocurrency derivatives exchange's owners. The amount of Bitcoin withdrawn from Bitmex is 19% of the crypto exchange's total funds.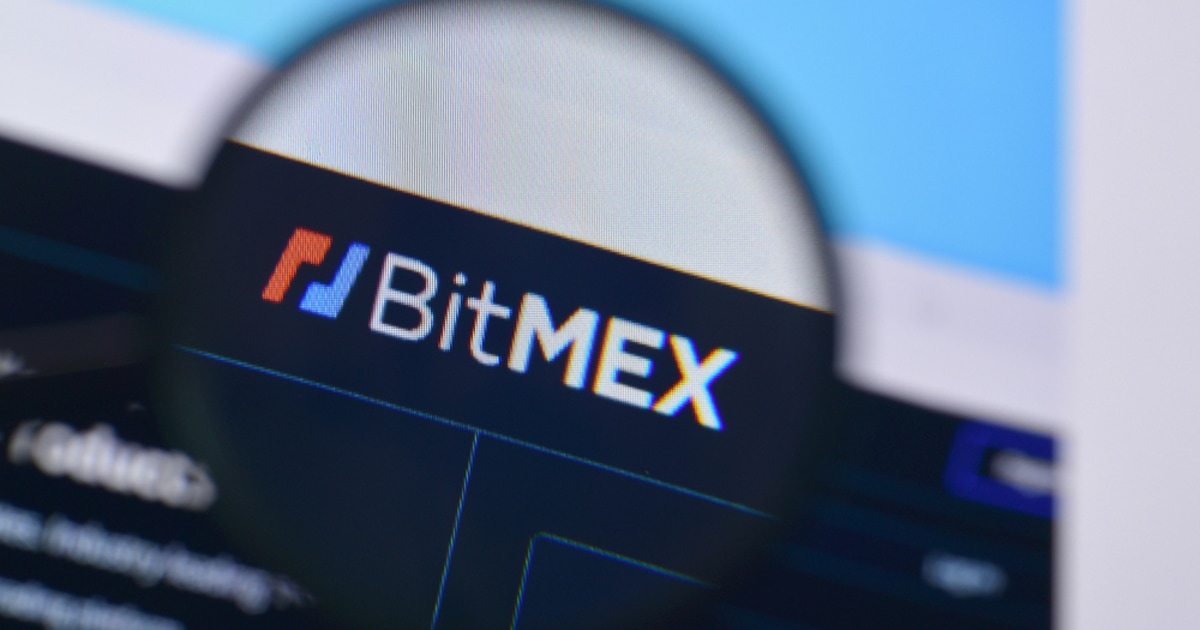 BitMEX Risks Losing Big Money
The huge withdrawals started soon after the CFTC charged the owners of the crypto exchange, including CEO and Co-founder Arthur Hayes, for allegedly operating an illegal exchange, facilitating unregistered trading transactions, and violating rules.
Further outflows of funds are likely to continue as the exchange processes withdrawals requests lined up since the previous day.
Philip Gradwell, the chief economist at Chainalysis blockchain analysis firm, revealed the withdrawal figure on Friday, October 2, at around 4:30 AM Eastern Standard Time. He tweeted that Bitmex withdrawals are already adding to about 25% more liquidity to other crypto exchanges. Some of the Bitcoin withdrawals are moving to Gemini and other recognized exchanges.
Currently, BitMEX still holds between 135,000 and 170,000 Bitcoins, implying that several of its customers are still staying put at least for now. Stable liquidity on BitMEX and other crypto exchanges indicates that there is no serious panic among customers following the CFTC charges.
According to data provided by Skew cryptocurrency derivatives research company, open positions in Bitcoin perpetual futures without expiry traded on BitMEX have also declined by almost 22% to $462 million from $592 million. The open interest of the exchange's Ethereum perpetual contracts has reduced by 37% or $60 million to about $103 million. However, liquidity, as measured by the buy and sell orders, on the exchange remains relatively stable, and the large trades can still be executed at a low cost.
Meanwhile, BitMEX owners have announced their intention to fight the US charges. A spokesperson for HDR Global Trading Limited, the parent company of BitMEX crypto derivatives exchange, said: "We strongly disagree with the US government's heavy-handed decision to bring these charges, and intend to defend the allegations vigorously. From our early days as a start-up, we have always sought to comply with applicable US laws, as those laws were understood at the time and based on available guidance."
BitMEX Charged for Operating Illegal Crypto Exchange
On Oct. 1, the CFTC and the US Department of Justice (DOJ) charged owners of BitMEX with illegally operating in the US BitMEX executives, including CEO Arthur Hayes, BitMEX co-founder Ben Delo, and the exchange's co-founder and CTO Samuel Reed, have been charged with violations of multiple CTFC regulations, including failing to implement required anti-money laundering (AML) procedures and are now facing prison sentences. The US Department of Justice (DOJ) has already arrested Samuel Reed BitMEX CTO in Massachusetts.
Image source: Shutterstock
Read More