MoneyGram CEO Praises Ripple XRP for Providing Speed and Efficiency for Cross-Border Payments
MoneyGram CEO Alex Holmes praised Ripple for the innovation it was providing to the blockchain and cryptocurrency space.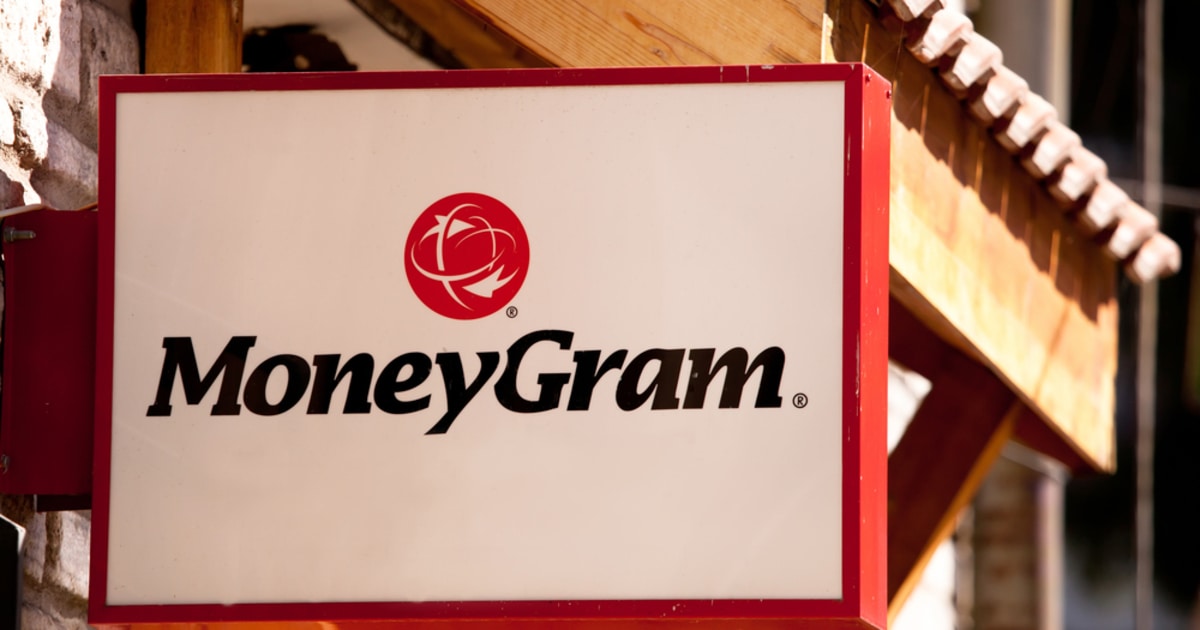 In an interview with CNN's Julia Chatterley, Holmes discussed how far MoneyGram has come this year and said that the output of MoneyGram's online services this year has doubled that of its walk-in business in the United States. The expansion and enhancement of its digital business have recorded significant growth during the coronavirus pandemic, as MoneyGram has doubled the payments this year alone, with a 220% increase in application transactions.
Holmes also discussed his firm's partnership with Ripple and said that it was transformative and a move towards innovation. With Ripple technology, the company has been able to explore solutions for faster payment settlement networks. He said:
"We've been partnering with Ripple now for about 18 months, and the idea behind that was to really push innovation and see how we can help in the pioneering, the expansion and global utilization of blockchain […] Our customers are looking for real-time payout and so the money has to be there, really before the transaction is initiated."
In 2018, MoneyGram was among the first to announce that it was testing Ripple's XRP token for its remittance services. While Ripple on its end has been more focused on delivering global liquidity arrangements, MoneyGram has been resilient in delivering the best payment settlement service. With the partnership, a seamless user experience has been provided, enhancing MoneyGram's remittance services. Holmes said:
"For us having access to liquidity and proving speed of transaction and throughput is really what I think can be transformative for our business in the coming decade. Ripple has been doing a lot of unique things with blockchain and crypto to drive that."
Through its partnership, Ripple and MoneyGram have further explored solutions for improved cross-border payment solutions. Recently, Ripple invested an additional $9.3 million in market development fees for MoneyGram remittance services.
MoneyGram has leveraged Ripple's On-Demand Liquidity (ODL) payment product, which leverages XRP cryptocurrency to settle cross-border transactions. The company may see a lot of growth in the upcoming years, as more and more consumers revert to digital payments in light of the coronavirus pandemic. Currently, MoneyGram reported that "about 27% of its global business is digital, against the backdrop of 200 countries they operate in." Only 80 of those 200 countries are reported to be digitized.
Image source: Shutterstock
Ripple to Cash In One-Third of its Stake in MoneyGram
Read More