Monetary Authority of Singapore Sets Up New Institute of Digital Finance for Boosting Fintech and Digital Asset Research
The Monetary Authority of Singapore (MAS) has teamed up with the National Research Foundation, and the National University of Singapore to set up a research institute that will develop and support the needs of digital financial services in Asia.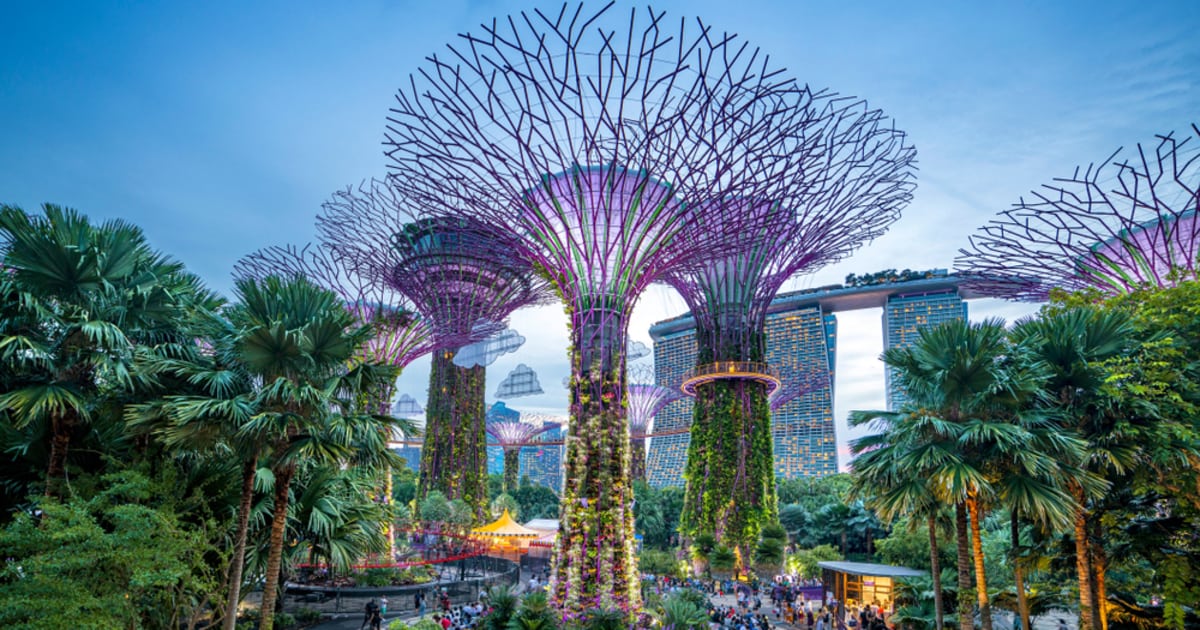 Jointly developed by the three entities, the Asian Institute of Digital Finance (AIDF) will strengthen education, research, and entrepreneurship in digital finance in the region.
According to the MAS announcement, the AIDF will focus on inter-disciplinary research projects on digital infrastructure, performance optimization, anti-money laundering, cyber fraud, and business processes.
In developing financial services in Asia that will be able to meet sustainability and resiliency needs, the MAs said that the potential areas of focus include digital assets and ledger technology, artificial intelligence (AI), machine learning, digital finance platforms, and 5G networks.
Ravi Menon, the Managing Director of the MAS said:
"AIDF will be an important addition to Singapore's rich and vibrant FinTech ecosystem. Through applied research and active collaboration with industry, AIDF will help to build strong capabilities in digital finance and FinTech. Located in the heart of the fastest-growing digital finance market in the world, the Institute will facilitate the expansion of knowledge and skills among FinTech leaders in the region and support the digitalization of economies in ASEAN and beyond."
Sopnendu Mohanty, the Chief FinTech Officer at MAS wrote, "We hope in years to come; we will build a diverse and strong AIDF alumni network of international leaders who will serve the digital finance needs of Asian Market and beyond."
The MAS proposes new regulations for the crypto industry
The MAS published a consultation paper in late July 2020, proposing a new set of regulations that may stiffen the emergence and activities of crypto industries in the country.
The new regulation which seeks to "Enhance Effectiveness" in Addressing Financial Sector-Wide Risks has four basic provisions.
These provisions give MAS the power to prohibit unsuitable individuals from working in the financial industry. It will also expand the scope of anti-money laundering and countering the financing of terrorism (AML/CFT) requirements to persons in Singapore who provide digital token services overseas in line with the Financial Action Task Force (FATF) guidelines.
With enhanced powers, the MAS will also have extensive oversight responsibilities on indigenous crypto firms who conduct businesses abroad.
Image source: Shutterstock
Read More