MetaMask Launches Bridge Aggregator, Enabling to Move Tokens across Blockchains
Popular self-custodial wallet MetaMask has now launched a bridge aggregator allowing users to bridge across multiple blockchain networks.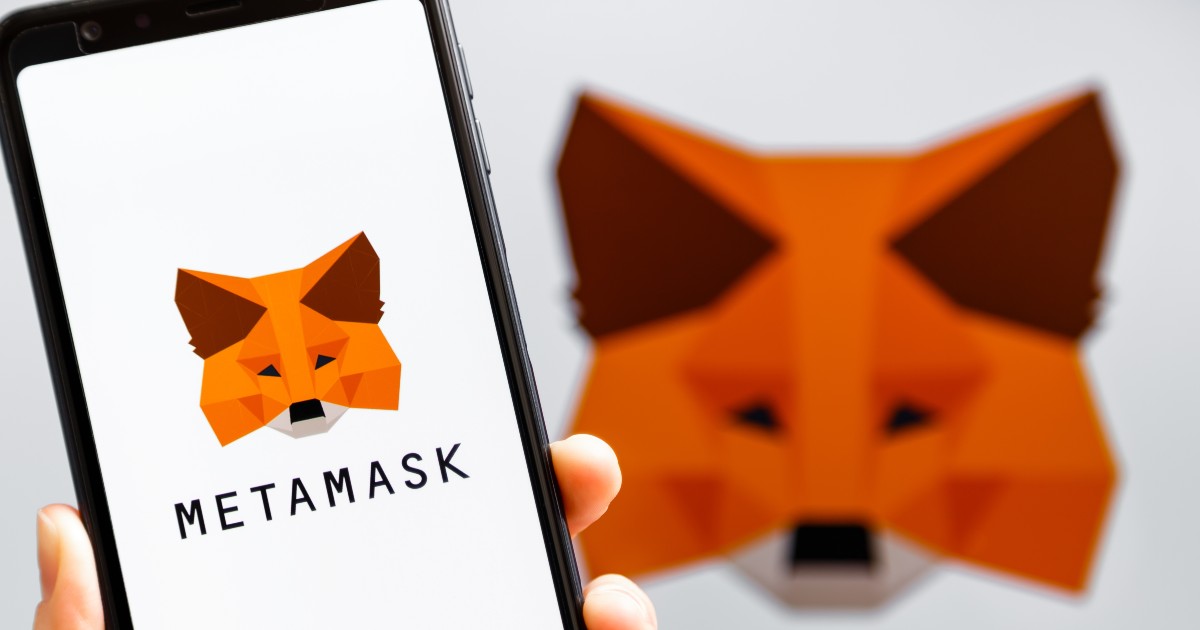 The Metamask bridge currently supports bridging limited to $10,000 per transfer of Ether and Wrapped Ether (wETH), major stablecoins, and native gas tokens. The bridge also supports major Ethereum Virtual Machines (EVM) such as Ethereum, Avalanche, Binance Smart Chain (BSC), and Polygon. Support for more EVM networks like Arbitrum and Optimism is said to be available in the future.
In addition to the supported blockchain networks, the bridge feature also enables MetaMask users to move tokens from one blockchain network to another without researching to find and choose a reliable bridge.
Out of the two layers of bridge providers: bridge aggregators, and individual aggregators, Metamask chose to integrate with two bridge aggregates, Socket and LI.FI. The crypto wallet stated that through these two bridge aggregators, it would support individual bridges starting with providers such as Connext, Hop, Celar cBridge, and Polygon Bridge.
The new bridge feature is live to all MetaMask users in the beta Portfolio dApp, a new decentralized application (DApp) launched in September. It allows users to have an overview of their cryptos and non-fungible token (NFT) in one place.
The dApp's feature includes "watch any wallet" — a feature that allows users to add their offline or hardware wallet and a feature that allows users to add their friend's ENS domain or public address to their watchlist. The Portfolio dApp currently supports assets from seven different networks: Ethereum, Optimism, BNB Smart Chain, Polygon, Fantom, Abritrum, and Avalanche.
MetaMask has so far been introducing a handful of tools, making interactions between blockchain networks and tracking of assets more efficient. Earlier this month, the Non-custodial wallet provider launched a new Non-Fungible Token (NFT) portfolio tracking service powered by NFTBank, an NFT portfolio management tool and valuation engine.

Image source: Shutterstock
ConsenSys Acquires MyCrypto to Strengthen MetaMask and Enhance Product Security
Read More