Metadee Launches 5 Volumes of the World's Oldest Quran Manuscript NFT
UK-based NFT marketplace Metadee has announced plans to sell all five volumes of the oldest currently handwritten Quran manuscript in NFT form.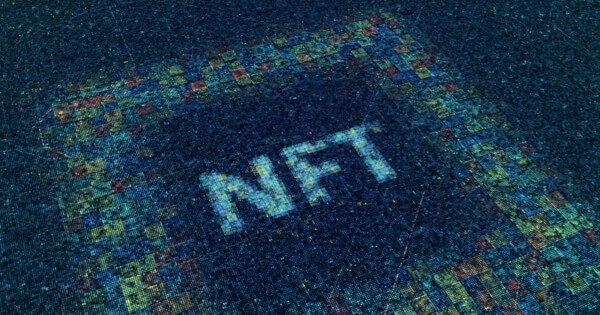 Offered in the form of digital artwork and collections, Metadee previously said in July that it marked the third, fourth, and fifth volumes of the Quran, which were handwritten by Zayd ibn Thaabit, the personal scribe of the Prophet Muhammad,
He served as the main recorder of the texts of the Qur'an.
The physical copies of the first and second volumes of the Quran are being auctioned, while all five volumes will be available for public collection and accessed in the form of NFTs.
A non-fungible token (NFT) is a special type of encrypted token that represents unique collectibles. An NFT is used in specific applications that require unique digital items, such as encrypted art, digital collectibles, and online games.
According to Arab News, Matadee founder Deepali Shukla said that: "the Qur'an NFTs "are limited, digitized versions of the very first manuscript, handwritten in ink by the personal scribe of the Prophet (and) owing to their immeasurable historic and cultural value, the manuscripts are being seen as a cherished treasure by the faithful and art collectors alike."
This rare Koran manuscript is believed to have been written in AD 632 and has been certified by the University of Oxford's Laboratory for Archaeology and Art History Research. Bringing enduring wisdom to humanity from 1400 years ago.
Volumes 3, 4, and 5 of the manuscript each have 1 million NFTs and can be purchased for $200 per volume. Bids for the first and second volumes start at $25 million per volume, and the winning bidder for each volume will receive a physical copy and NFT.
The original manuscript is kept in Geneva, Switzerland.
Since non-fungible tokens (NFTs) help build authentic intellectual property, this is one of the key drivers expected to push the sector to a $97.6 billion valuation by 2028, according to a report by Research and Markets.
Image source: Shutterstock
Blockchain.com Gets Full Approval to Operate Crypto Exchange in the Cayman Islands
Read More