Meta Plans to Introduce Virtual Tokens: FT
Meta is planning to introduce virtual tokens and cryptocurrencies, the Financial Times reported.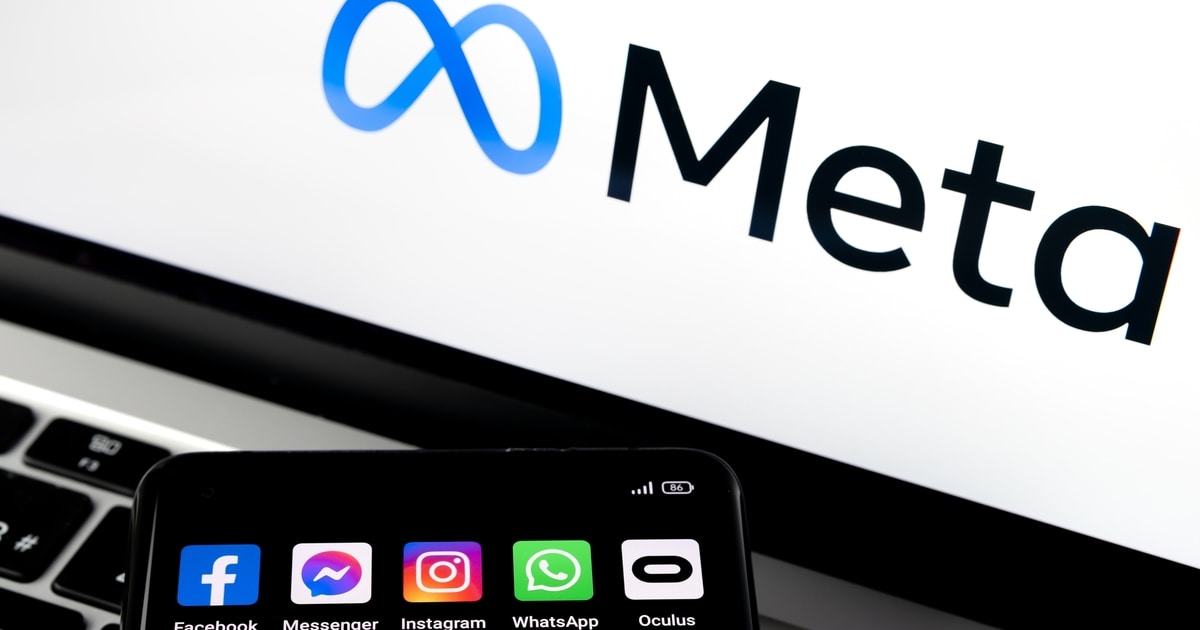 The social media giant is aiming to use these digital assets for rewarding creators and lending and other financial services, according to the report.
Meta's plan is currently in its early stages. The move comes at a time when the company is focusing its services centred around the metaverse - a virtual platform where people can interact, work and play.
According to Reuters, the tokens could be a new source of revenue channel for Meta and it could also gain control over transactions in its apps and services; which include Facebook, Instagram, WhatsApp and the Meta Quest virtual reality platform.
The Financial Times reported that Meta's cryptocurrencies - internally dubbed as "Zuck Bucks" - may not be based on blockchain-based technology and are intended for the metaverse.
It also reported that an in-app token centrally controlled by Meta could also be introduced. The report added that those tokens could be used to pay favourite creators or reward people.
A Meta spokesperson told Reuters that the company is focused on building for the metaverse "and that includes what payments and financial services might look like."
Meanwhile, non-fungible tokens (NFTs) are also part of the plan for Meta. The company CEO Mark Zuckerberg announced last month that Instagram will introduce NFTs in the "near-term".
Blockchain.News reported that Zuckerberg hopes that Instagram users will be able to mint their own NFTs on the platform in the near future. However, "I'm not ready to kind of announce exactly what that's going to be today," Zuckerberg said as he refused to share specifics on when and how the framework might work.
Image source: Shutterstock
Instagram to Welcome NFTs Feature, Meta CEO Mark Zuckerberg Confirms
Read More