Matter Labs to Reveal its ZkSync Token Specification in November 2022
Steve Newcomb, chief product officer at zkSync's development company, Matter Labs, has disclosed in a Twitter Spaces discussion that the native token for the Ethereum scaling solution zkSync will be revealed in the first week of November.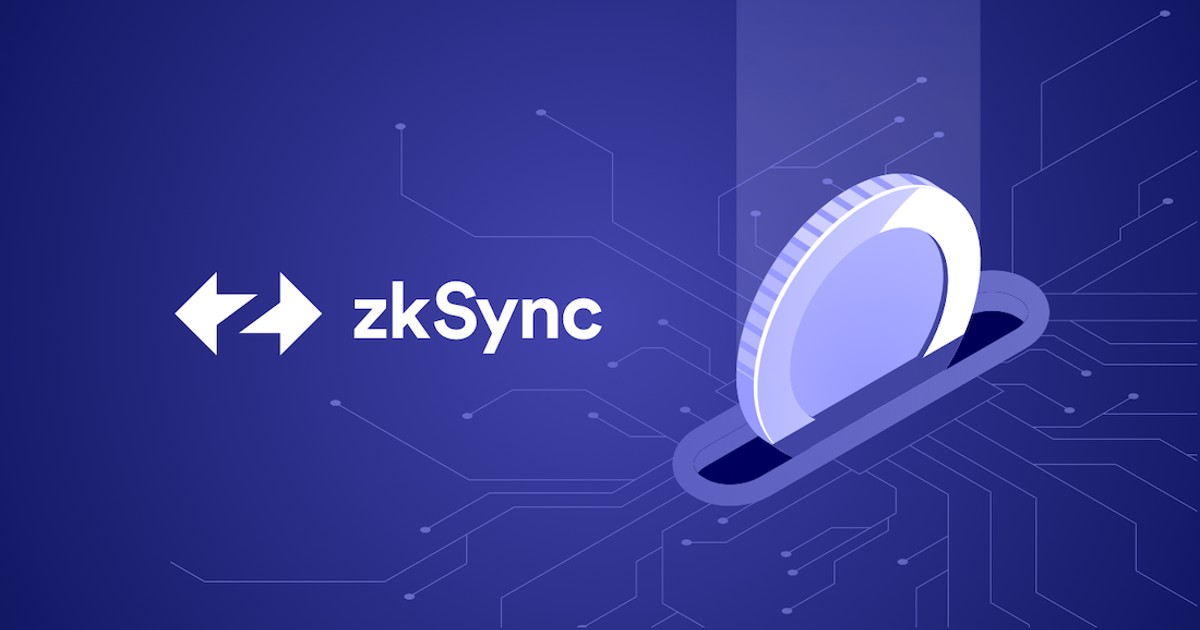 Newcomb made this announcement shortly before zkSync plans to debut its core network which has been in construction back in 2021.
Furthermore, when questioned about the release date of a prospective zkSync token, Newcomb said. "In the first week of November, and I don't wanna cause too much of a flurry here, look for us to make a statement that many people are waiting for relating to tokenomics."
While Newcomb acknowledged that the token information would soon be available, he described the rumors of an airdrop—a free token distribution to zkSync users as false.
Matter Labs Raised $50 million in a Series B Funding
Back in November 2021, Andreessen Horowitz (a16z) headed a $50 million Series B funding round for Matter Labs to finance the creation of zkSync.
zkSync is a ZK rollup-based Ethereum scalability solution that uses zero-knowledge (ZK) proofs to rely on Ethereum for security while concurrently bundling transactions off-chain to deliver swift and less expensive crypto transactions.
The firm is preparing to launch the mainnet, which it claims will completely support Ethereum smart contracts on the ZK-Rollup, in an ecosystem branded "zk-EVM."
Following zkSync's mainnet debut, more than 100 projects expressed interest in using it to distribute their apps. Interestingly, Uniswap, the biggest decentralized exchange by value, passed a legislative bill recently to run its version 3 exchange on zkSync after the mainnet launch.
Image source: Shutterstock
zkSync Parent Firm Sets to Launch Layer 3 Testnet 'Pathfinder' in Q1 2023
Read More