Mastercard and GrainChain Bring Blockchain Provenance to Commodity Supply Chain in Americas
Payments giant Mastercard has announced a partnership with GrainChain, a blockchain-based supply chain management firm to enhance visibility for producers and consumers in the commodity supply chain in Latin America and North America.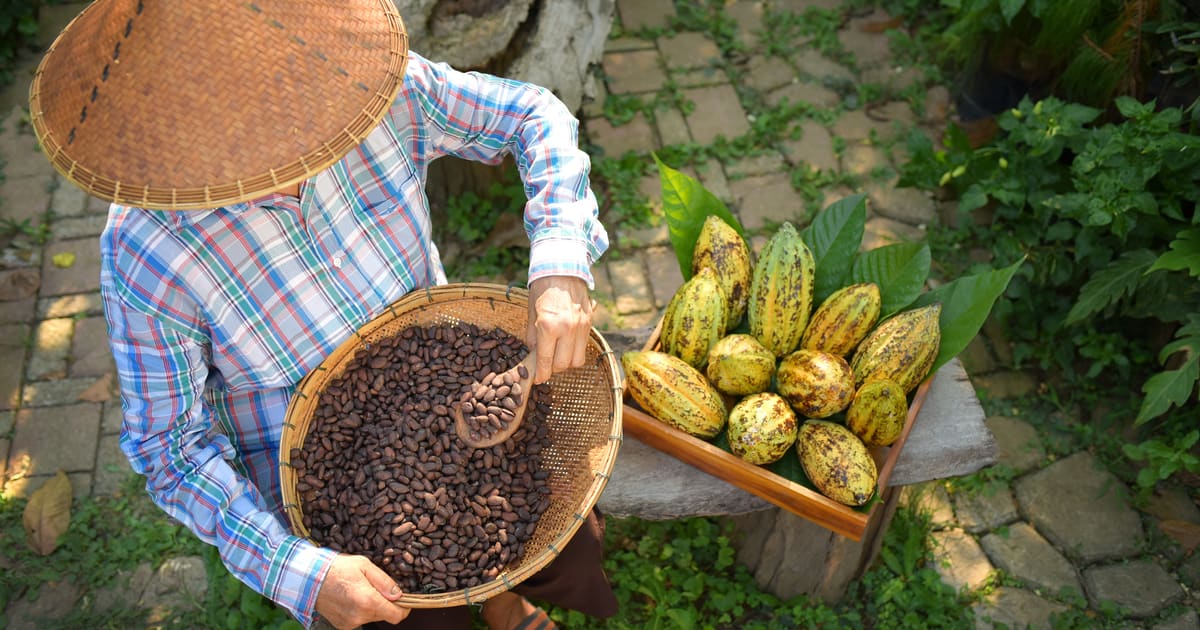 According to the media release shared with Blockchain.news on October 29, 2020, the partnership is aimed at empowering suppliers and farmers to protect their brand reputation through adherence to supply chain standards in a bid to create trust with the final consumers.
The supply chain management will be provided by the Mastercard Provenance Solution, and together with GrainChain, trusted end-to-end visibility will be given to products, ranging from coffee to sorghum, from the farmers or producers to the final consumers. This visibility will afford everyone in the supply chain to track each product and authenticate its origin, thus providing room for trust in the industry.
Deborah Barta, Senior Vice President of Innovation and Startup Engagement said:
"The traceability market is a global industry, and the digital identity of products and goods is even more critical today as consumers, brands, and governments demand to know where products and services are from [...] With Mastercard Provenance Solution, we're focused on helping parties benefit from reliable data, which brings efficiencies throughout supply chains, ultimately helping to protect consumers."
Mastercard's Provenance Solution is Expanding its Reach in Food and Commodity Tracking
The reach of Mastercard's blockchain-based Provenance Solution for supply chain management has seen increased use in recent times. Besides its current deployment to track products as a GrainChain partner, the financial giant's Provenance solution has also been deployed to track the origin of food products for America's largest food group, in partnership with Envisible.
While Blockchain-based supply chain tools are becoming commonplace in the tracking of products including luxury items as offered by Reebonz, Mastercard hopes its Provenance Solution will find an increased use for other commodities including cosmetics, electronics, logistics, and retail as the firm confirmed in the shared media release.
Image source: Shutterstock
Read More