MAS Sees Potential in Retail-CBDC for the City-State
Despite its plans to float Project Orchid, the technology infrastructure, and the technical competencies necessary to issue a digital Singapore dollar, the Monetary Authority of Singapore (MAS) is not in a hurry to follow the bandwagon.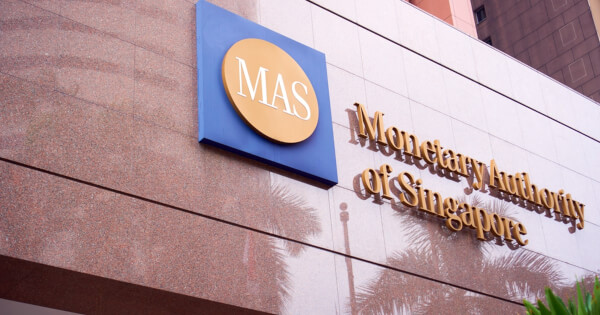 According to Ravi Menon, the Managing Director of the MAS, the country has not found a compelling use case for issuing a CBDC, even though it sees massive potential in retail CBDCs to help eliminate key risks to the financial ecosystem. The banking veteran highlighted the need to trail the growing financial innovation through digital currencies that can remove the inefficiencies in fiat notes.
The potential to drive financial inclusion is also a massive potential that Ravi highlighted as he noted it will be easier for startups to gain a good share of the market with the opportunities the new payment model will drive.
"A digital Singapore dollar could possibly foster an efficient and inclusive payment ecosystem. It could make it easier for smaller firms to build new payments and related digital services," he said, adding that "Start-ups, for instance, can integrate with the retail CBDC and not need to build their own e-money and user base."
Ultimately, Ravi affirmed that the emergence of a CBDC can help wade off the competition from privately issued digital currencies as well as the threats of other nations' CBDCs being used on a large scale on Singapore shores.
"As these global digital currencies enter our market and become widely accessible in the future, they could potentially displace the use of the Singapore dollar in domestic retail transactions. A digital Singapore dollar issued by MAS that is congruent with the needs of a digitalised economy could go some way to mitigate this risk," he said.
The MAS Executive highlighted that the advancement in the development of the Digital Singapore Dollar would proceed; should the country find the need to float the new form of money at a later date, it can easily do so. However, the financial landscape of Singapore is so advanced that the CBDC may not be needed for quite a long time, according to the banking veteran.
Image source: Shutterstock
MAS Completes CBDC Project Ubin Phase 5, Blockchain Sector Sees Major Growth Despite COVID-19
Read More