Mark Cuban To Testify On Voyager Marketing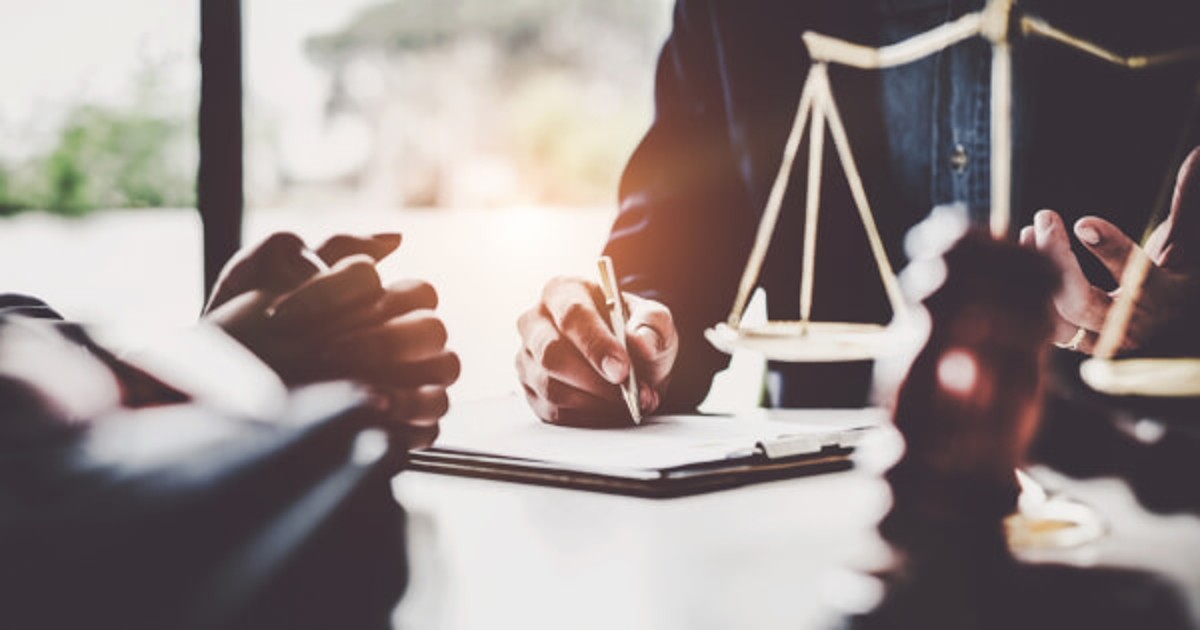 Next month, the owner of the Dallas Mavericks, Mark Cuban, is scheduled to give a deposition as part of the defense against a potential class-action lawsuit alleging that he promoted a Ponzi scheme in the form of the now-defunct cryptocurrency lender Voyager Digital. The lawsuit alleges that Cuban was aware of the Ponzi scheme and failed to stop it.

U.S. Magistrate Judge Lisette M. Reid issued an order on January 9 denying Cuban's motion to break the deposition into two sessions. Instead, the judge ruled that Cuban's complete deposition would be conducted on February 2 in Dallas, Texas. Cuban appealed this decision, but the request was refused.

Before February 23, two workers of the Dallas Mavericks will testify in a deposition that is being taken as part of the defense.

In addition, the court ruled that the case's three plaintiffs, Pierce Robertson, Rachel Gold, and Sanford Gold, would each give a deposition prior to the end of this month.

The attorneys for the plaintiffs expressed their delight on January 9 in an interview with the newspaper Law360, which covers legal news, that the court had rejected Mark Cuban's requests to suspend and postpone the discovery process.

A representative for Cuban's legal team also talked with Law360 and said that the deposition of the plaintiffs would address questions about standing, claimed false claims that were included in the lawsuit, and inquiries regarding the Voyager accounts that were owned by the plaintiffs.

The contested complaint was first filed on August 10 of this year. The plaintiffs argue that Cuban misrepresented Voyager on many times before it went bankrupt, including false claims that it was cheaper than its rivals and that it offered trading services "commission-free."

In addition to this, the lawsuit asserts that the company sold unregistered securities and that Cuban and Stephen Ehrlich, the CEO of Voyager, used their expert knowledge to persuade uneducated investors to invest their life savings in what they now believe to be a Ponzi scheme. Cuban is also named in the lawsuit.

On July 6, Voyager filed its bankruptcy petition under Chapter 11 after struggling with cash challenges brought on by the crypto winter and a significant debt to Three Arrows Capital that was defaulted on by the latter. The reorganization of the company was underlined as the reason for the transfer by the company.
Read More