Mango Markets Exploiter Nabbed For Fraud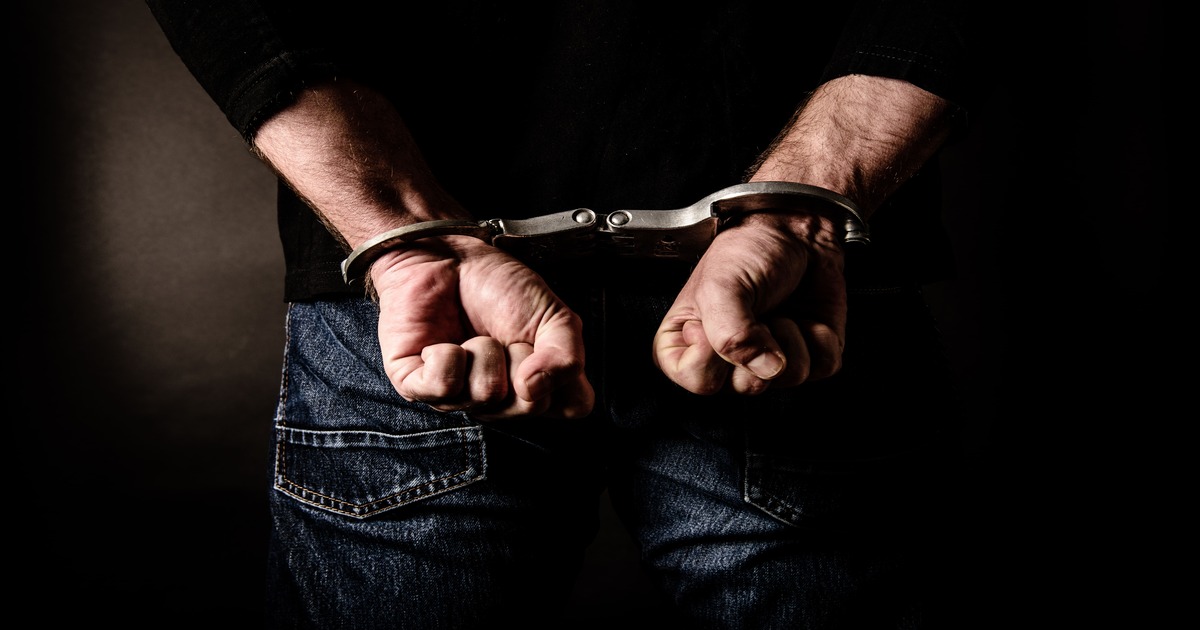 The cryptocurrency trader who was responsible for the $110 million heist on the decentralized exchange Mango Markets has been arrested in Puerto Rico and is facing charges of market manipulation and fraud.

The Federal Bureau of Investigation (FBI) has charged Avraham Eisenberg with one count of commodities fraud and one count of commodities manipulation in relation to his exploitation of Mango Markets, as stated in a complaint that had been kept under wraps until it was made public on December 27. The complaint was filed with the Southern District of New York.

The hack that Eisenberg carried out on Mango Markets on October 11 was successful because it included changing the value of the platform's native token, MNGO, and artificially increasing its price in comparison to USD Coin. After that, Eisenberg and his crew took out large loans against Mango's inflated collateral, which resulted in Mango's treasury being depleted of around $110 million worth of a variety of cryptocurrencies.

A few days later, on October 15, Mango Markets stated that a total of $67 million worth of cryptocurrencies and other digital assets had been refunded.

Following this, Eisenberg admitted in public that he had taken advantage of the cryptocurrency exchange. He stated that he was a member of a group that ran a trading strategy that generated a significant amount of profit, and he stated that he believed all of his actions were legal actions on the open market that are legal.

In its most recent complaint, the FBI stated that the actions of Eisenberg constitute fraud as well as market manipulation because he willfully and knowingly engaged in a scheme involving the intentional and artificial manipulation of the market.Regarding the cost of Mango Markets' perpetual futures contracts. Because of this, he was finally able to withdraw cryptocurrencies worth a total of $110 million, the majority of which originated from the deposits made by other Mango Markets investors.

Racz said that Eisenberg may have been aware that his acts were unlawful as well since the next day following the exploit at Mango Markets, Eisenberg travelled all the way from the United States to Israel.

According to a document filed by the United States Attorney for the Southern District of New York, Eisenberg was taken into custody on the 26th of December in Puerto Rico.

In November, Eisenberg tried his luck once again, this time on the decentralized finance (DeFi) system Aave. He took out a loan of 40 million CRV tokens from Aave and gambled on a decline in price via a series of smart short sells. Unfortunately, he was unsuccessful.
Read More