Maduro: Venezuela to Activate Crypto Payment Method 'Soon'

This article was provided by our content partner, Nexchange Now.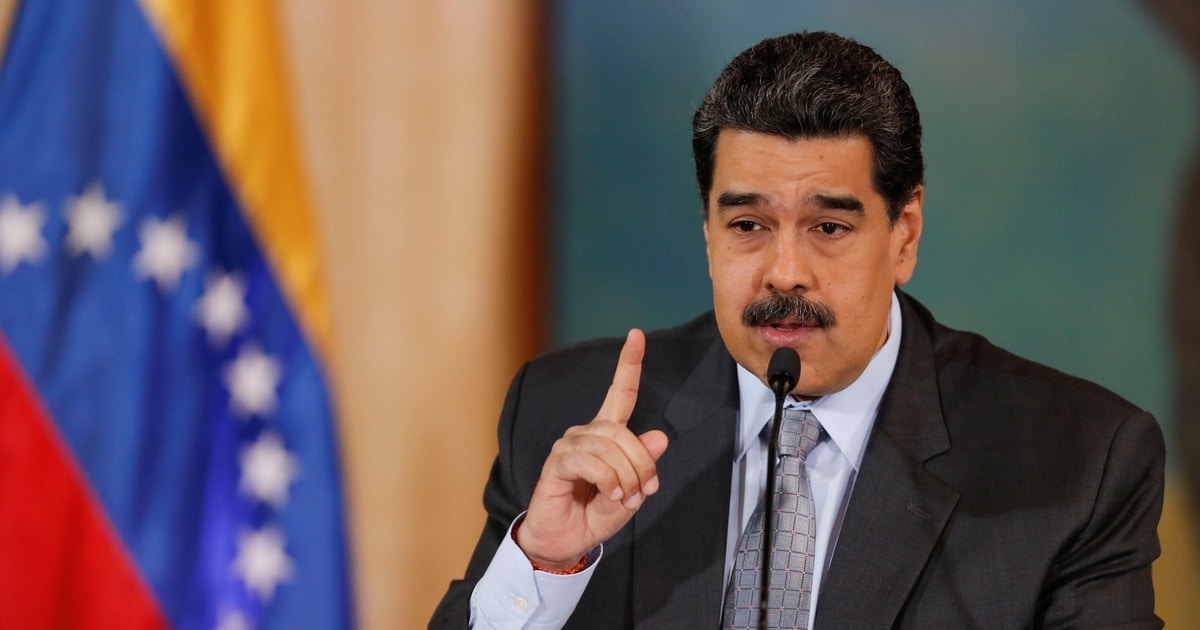 Taking a page from North Korea, Venezuela is looking to skirt U.S. sanctions by using crypto.
According to Bloomberg, Venezuelan President Nicolas Maduro announced a crypto payment method that they will activate "very soon."
"The finance minister and Venezuela's central bank have new instruments which we will activate very soon so that everyone can do banking transactions, as well as national and international payments through the central bank's accounts. Venezuela is working within the cryptocurrency world," Maduro said.
The payment system, Maduro claims, allows for "free national and international payments."
Venezuela's turn to crypto comes as the petrostate suffers one of the worst economic crises in recent years. Juan Guaido, leader of the Venezuelan opposition and "acting president," calls the move a sign of "desperation," adding that "to resort to that kind of subterfuge emphasizes the economic crisis the regime is going through."
Image via Reuters
Read More