Litecoin Confirms MimbleWimble Test Network Set Later This Year, LTC Price Predictions are High
Litecoin's core developer, David Burkett confirmed that the test network for MimbleWimble's implementation is set for September this year. Litecoin features faster transaction verification times and improved storage efficiency compared to Bitcoin.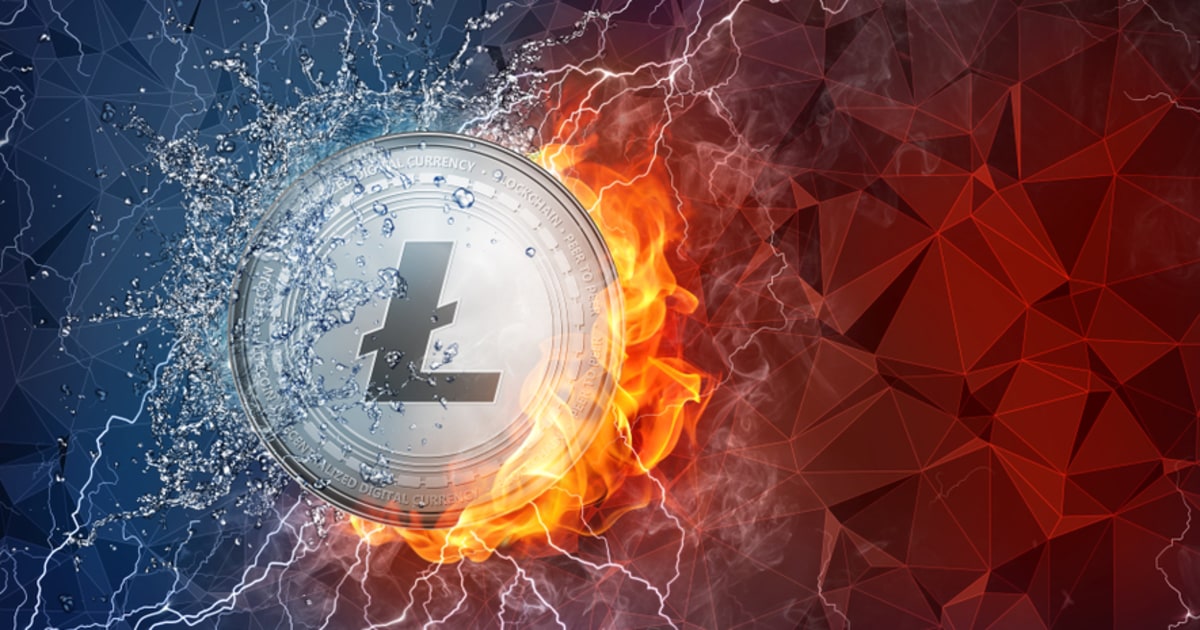 Litecoin is taking a step further towards implementing the MimbleWimble on the network, and Burkett noted that "confidence is returning to the space and to cryptocurrency as a technology," in his latest update.
Litecoin's protocol in development, MimbleWimble has been created to enable more privacy and fungibility to the network, which was started in H2 2019. Mimblewimble is the tongue-tying curse debuted in Harry Potter, which binds the target's tongue from speaking on a specific subject.
When compared to the Bitcoin network, MimbleWimble takes up only 10 percent of the data storage requirements, allowing it to be highly scalable for storing blockchain, and enables further decentralization.
The project has had a focus on the initial block download, which is a feature that will improve the scalability of the Litecoin network. The initial block download will enable transactions to be verified by only checking the "state of the chain." MimbleWimble has a different verification mechanism compared to the Bitcoin network, which will allow miners to verify transactions without downloading all the blocks on Litecoin. Burkett added:
"When developing projects this large, things rarely go exactly as planned, so the design changes over time. Having a chance like this to go back through the code and clean things up, re-evaluate decisions made, etc. will really pay off in terms of code quality, hopefully allowing for a smooth first testnet launch at the end of September."
According to TradingView analyst Faibik, Litecoin (LTC) price will most likely break upwards from a descending parallel trading channel. The analyst noted that Litecoin has hit the upper boundary of the trading channel, and LTC price is expected to break upwards and that the Litecoin price could rise to the $120 threshold. Litecoin is trading at $58.28 at press time.

Source: Trading View
The chart's daily timeframe shows that LTC/USD will have a bullish exponential moving average cross, which could mean a Litecoin bull run.
Possible cross-chain communication integration with Cardano?
Last month, IOHK CEO and Cardano founder Charles Hoskinson announced that Cardano has allocated a cross-chain communication team to build a network enabling interoperability between blockchains.
Cross-chain communication could enable users to use Hydra to send value to and from other major networks including Bitcoin and Litecoin.
Earlier in July, Charles Hoskinson said he would "love the idea" of testing cross-chain communication between Cardano and Litecoin, and Charlie Lee, the creator of Litecoin responded with, "Sure!"
Image source: Shutterstock
Read More