Lightnet Group Lands $50M to Help Scale Velo Blockchain Protocol
Global investment firm LDA Capital has committed $50 million to Lightnet Group - a blockchain financial technology startup to help in building out its infrastructure.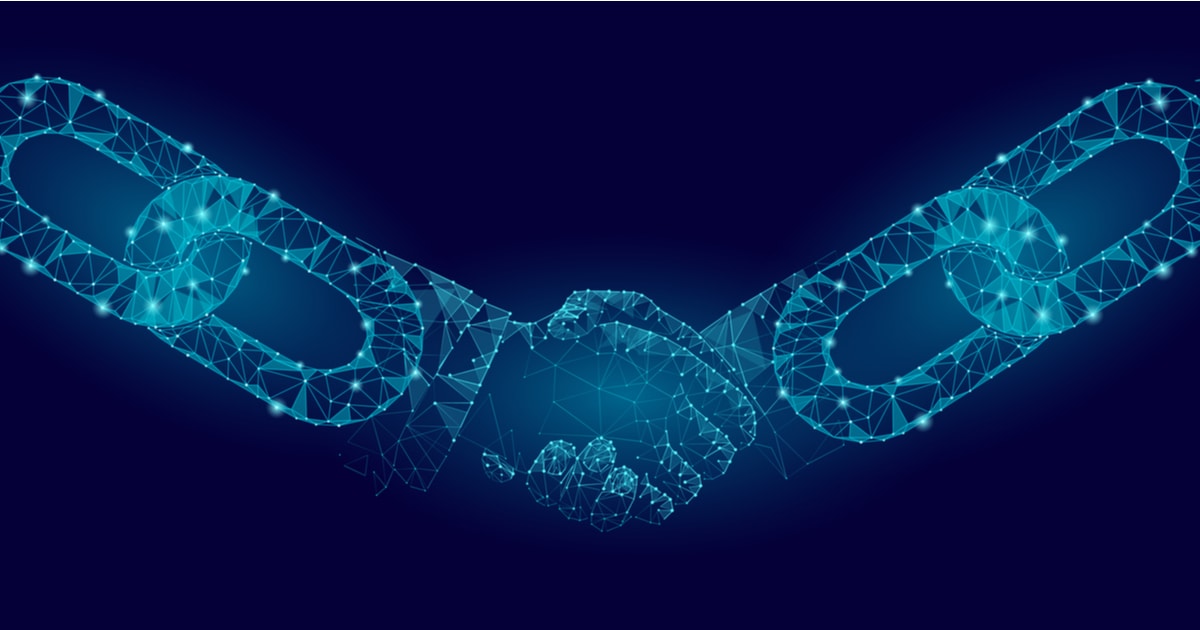 The startup will have the option to receive more funding, up to $100 million cumulative in the next three years.
Lightnet Group will be deploying the massive funding to bolster its "Web 3.0 payment and blockchain ledger-based remittance services focused across the Asia Pacific and globally around the world."
As part of the primary commitments of Lightnet Group is the need to develop the blockchain protocol of one of its tech partners, Velo Labs Technology.
"Lightnet's next generation financial infrastructure, along with Velo Labs' disruptive technology, will be the future rails for dynamic and regulated markets providing financial mobility and inclusivity across Asia," commented Warren P. Baker III, Managing Partner, and Co-Founder at LDA Capital.
While not the only blockchain-based payment infrastructure service provider, Lightnet Group seeks to carve out its own niche with a unique value proposition. This value proposition includes amongst other things the plan to build the largest CeDeFi platform in the entire Asian region.
With the funding from LDA Capital, the startup is a step closer to achieving its aim. As announced in the issued press release, Lightnet group will also leverage its existing licensing to further integrate itself into major economies around the world.
"This investment will allow us to grow and expand our infrastructure, which partners can participate in and grow business solutions. Our unique architecture makes the solution accessible and attainable for anyone to adopt the service," said Tridbodi Arunanondchai, Co-Founder & CEO of Lightnet.
The financial backing the Lightnet Group is receiving is not a distinct affair because quite a lot of protocols with an impressive infrastructural focus in the Web3.0 space are getting backing from firms. One of the latest funding in the space is the $45 million secured from Animoca Brands Japan.
Image source: Shutterstock
Animoca Brands' Japanese Unit Raises $45m
Read More