Libra Association Appoints Former HSBC Executive Ian Jenkins As CRO and CFO Of Payment Systems
Ian Jenkins, a former HSBC executive is joining Facebook's Libra cryptocurrency and cross-border payments project as Chief Financial Officer.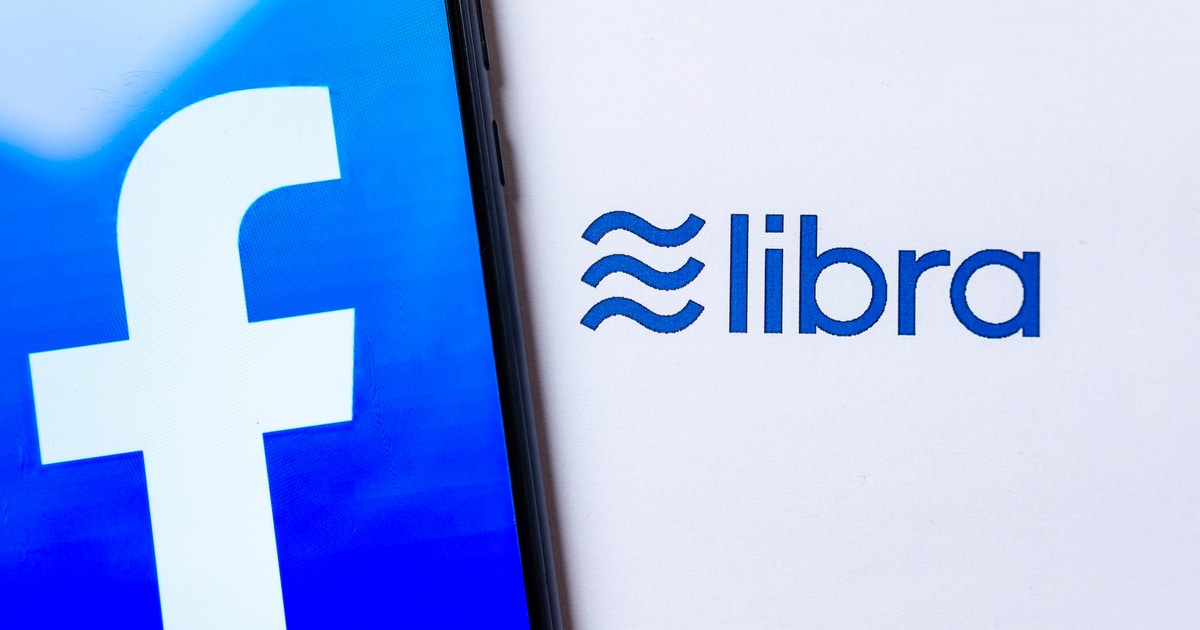 Libra Association has announced that it has hired Ian Jenkins as chief risk officer and chief financial officer (CFO) of Libra Networks to oversee a unit tasked with managing the anticipated digital currency's payment system.
Jenkins, most recently, served as Group General Manager and Head of Business Finance of HSBC, and also has worked at Credit Suisse global financial company and Santander multinational financial services company.
Jenkins said:
"I am excited to join the Libra Networks leadership team at a time when innovation in the financial sector has the potential to empower billions of people worldwide. The Libra project is poised to transform the industry and I am looking forward to being part of this team."
James Emmett, managing director of Libra Networks, said:
"Ian's deep expertise in global finance, risk and strategy will be crucial in bringing the Libra vision to life. I look forward to working with Ian as we move forward to a more operational phase of the project."
Libra Association has appointed many senior executives since submitting its application for a Swiss payment license in April; several of them are specialized in financial compliance and have ties to U.S authorities and government.
In May, the Libra Association appointed HSBC's former legal chief Stuart Levey, formerly a U.S Treasury official during the Bush and Obama administrations, as CEO of the association itself. In June, Libra project named Credit Suisse's former head of financial crime compliance Sterling Daines as Chief Compliance Officer of Libra Association. Last month, the association hired former HSBC Europe CEO James Emmett as managing director of Libra Networks.
Libra Project Faces A New Global Opposition
Opposition still seems to continue mounting against the launch of Libra cryptocurrency. On Tuesday, October 13, a draft of the G7 statement announced that the financial leaders of the seven largest economies in the world would oppose the launch of the much-awaited, controversial Libra stablecoin.
In the draft, Central bankers and finance ministers of Italy, Japan, the United States, the United Kingdom, Germany, France, and Canada have said that there would be no launch of stablecoin such as Libra coin and others until proper regulations are put in place. While the G7 statement highlighted that digital payments could potentially remove high costs and inefficiencies and improve access to financial services, such payments services must be properly regulated. The draft said that regulation and supervision are essential to avoid undermining of consumer protection, cybersecurity, privacy, financial stability, and taxation.
Image source: Shutterstock

Read More