Lawsuit against Ooki DAO Takes New Twist as CFTC Commissioner Dissents Ruling
The Commodity Futures Trading Commission (CFTC) has filed a lawsuit against the Ooki DAO platform for engaging in activities that only regulated entities called futures commission merchants (FCM) can perform.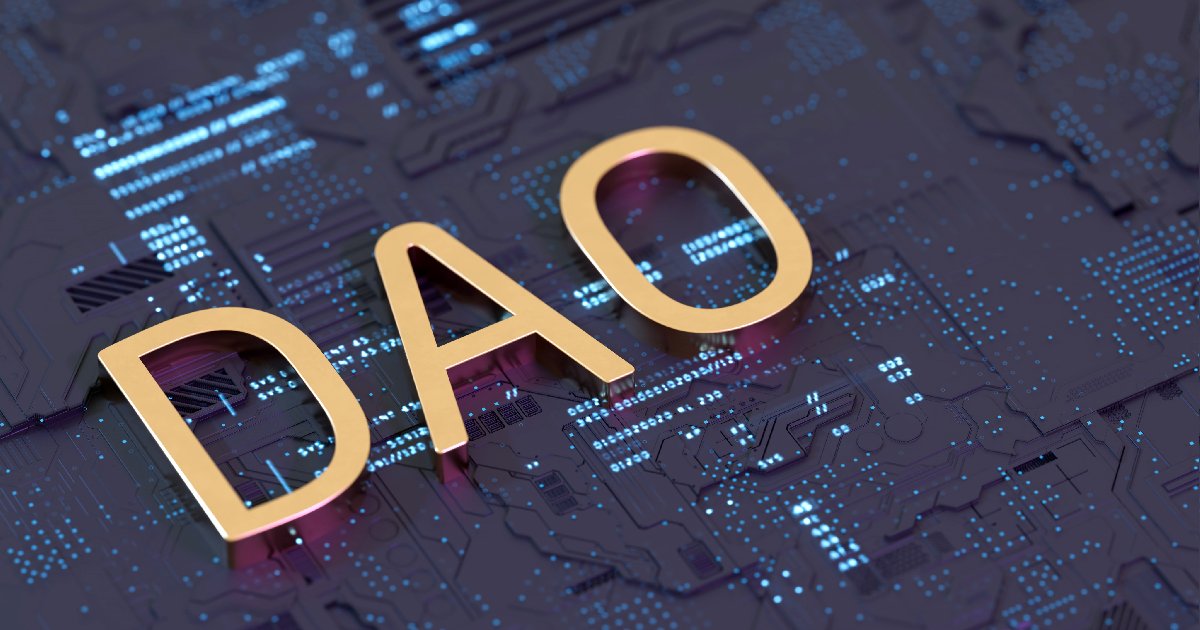 The regulator said the DAO illegally offered leveraged and margined retail commodity transactions in digital assets and failed to adopt customer identification requirements known as KYC.
The watchdog reasoned that the founders (Bean and Kistner) are liable for the DAO's allegedly illegal behaviour because they held Ooki tokens and voted on governance proposals concerning how the DAO operated.
"The order finds the DAO was an unincorporated association of which Bean and Kistner were actively participating members and liable for the Ooki DAO's violations of the [Commodity Exchange Act] and CFTC regulations," the Commission stated,
As a result, the CFTC is seeking penalties against the DAO, including disgorgement, fines, and potential trading and registration bans.
However, CFTC Commissioner Summer Mersinger disagreed with the regulator's ruling, calling the action "blatant regulation by enforcement", and said it (the ruling) failed to "rely on the legal authority" of the Commission's mandate. "I cannot agree with the Commission's approach of determining liability for DAO token holders based on their participation in governance voting for a number of reasons," Mersinger wrote.
The way in which the CFTC defined the Ooki DAO as an unincorporated association and determined the founders' liability could have far-reaching impacts in the world of DeFi and DAOs.
The enforcement action is already having a worrying impact on certain DAOs. On Saturday, Delphi Labs General Counsel Gabriel Shapiro tweeted: "Already seeing DAO delegates talking about quitting their roles."
The DAO Controversy
DAOs have become so big in the crypto landscape that there's a belief that all consumers are going to be working for them in the future. With over 4,000 decentralized autonomous organizations already in existence and holding more than $8 billion in their treasuries, they represent a new wave of corporate organizations that cannot be ignored.
However, some people call DAOs anarchistic as such organizations don't have a real hierarchy, no CEO, no supervisors, no board of directors and no boss. Instead, DAOs operate as collectives on blockchain technology where traditional employer administrative functions, like recording hours, issuing payments, and approving and executing contracts, are all done by computer. Despite all negative views about DAOs on the media platforms, these organizations have become popular structures for contractors, investment clubs, charities, freelance networks, venture funds, and philanthropies.
But one disturbing question about DAOs that no one can completely answer is: Who inside the DAO is accountable if something goes wrong?
Attorneys beginning to specialize in the growing field agree this is an interesting question and one that elicits serious debate, but it is far from being settled.
Because DAO is decentralized, all the proposals and decisions are made by the members, who may or may not be considered partners in the traditional legal sense.
If a DAO is treated in court as a general partnership, then each member of the DAO would be treated as 100% responsible for any judgment against it, with all of their personal assets on the line.
Image source: Shutterstock
US SEC Halts American Cryptofed DAO's Registration for Digital Tokens
Read More