Kraken Hires Gemini Executive Blair Halliday As UK's Managing Director
Kraken crypto exchange has appointed Gemini's U.K. Chief, Blair Halliday, as its new Managing Director for its UK operations. Blair Halliday has been serving as UK Managing Director for the Winklevoss twins' exchange Gemini, and this means that he is taking over the same role at Kraken exchange.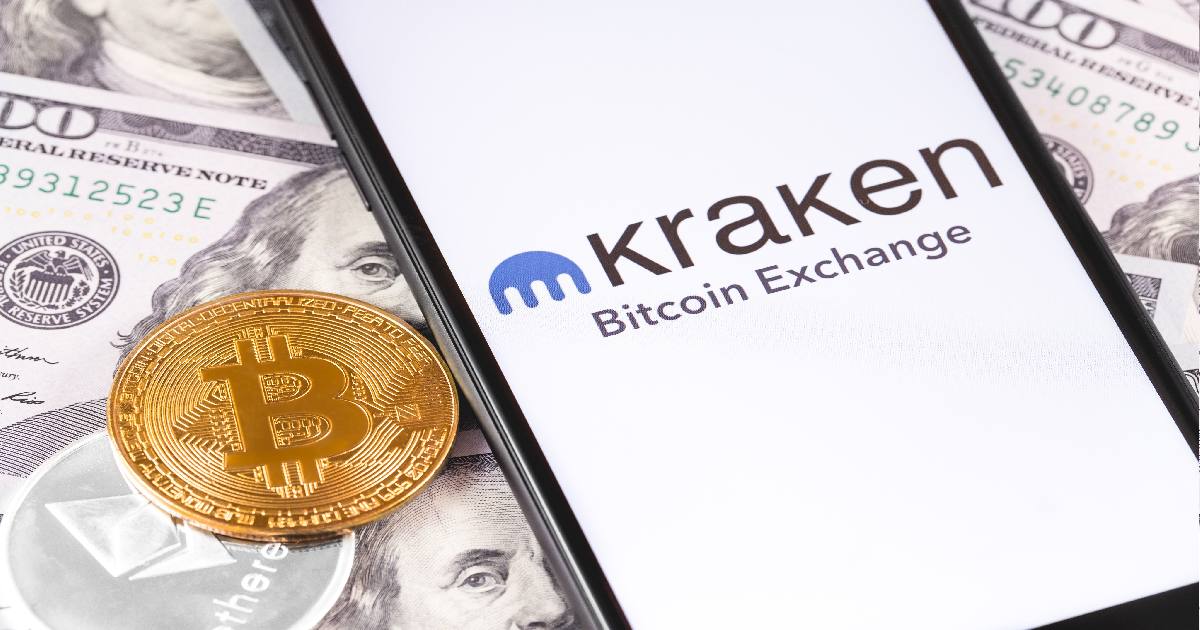 According to a statement released on Friday, Halliday will replace Curtis Ting, who has been appointed as a global senior Managing Director to be in charge of covering multiple jurisdictions.
Halliday will oversee Kraken's "commercial, regulatory and political relationships in the UK," as well as its 350-employee base, the report stated.
Stephanie Ramezan, a former Director of Business Development at Gemini, will replace Halliday as the new Managing Director in charge of UK operations.
Halliday had been working at Gemini since 2020, first serving as its Chief Compliance Officer for Europe before being promoted to its UK Managing Director in July 2020.
Amid a bear market, there has been a series of job shifts among crypto executives as some join other Web3 ventures leaving investors with uncertainty.
Alex Mashinsky, the CEO of the bankrupt crypto lender Celsius, was among the latest executives who recently resigned from their positions. The surge in departures has raised serious concerns over investors' deposits in crypto platforms.
In August, ZebPay CEO Avinash Shekhar quit the oldest cryptocurrency exchange to start his startup in the Web 3.0 landscape. His new venture is reportedly dealing with crypto tax compliance issues.
In February 2022, WazirX co-founders Nischal Shetty and Siddharth Menon quit their day-to-day roles in the company, India's leading cryptocurrency exchange. Menon deals with the Tegro marketplace for game assets, on the other hand, Shetty established his Web3 project Shardeum.
While investors' money would not be lost if executives shift their positions, the moves usher in changes within the organizations. Protecting investors' funds is the core principle of every exchange, but this staff personnel has different value sets.
When the market goes up, normally people do not see many changes in the senior leadership. But in a bear phase, managerial changes are reported frequently due to market and shareholders' pressure. Market cycles could not only remove the unfit companies the business but also the people associated with them.
Image source: Shutterstock
Kraken Is the First Cryptocurrency Exchange to Become a US Bank
Read More