Kraken Hires Carrie Dolan as Chief Financial Officer to Bolster Rapid Growth
Kraken, a major US-based cryptocurrency exchange, announced Tuesday the appointment of Carrie Dolan as the company's new chief financial officer (CFO).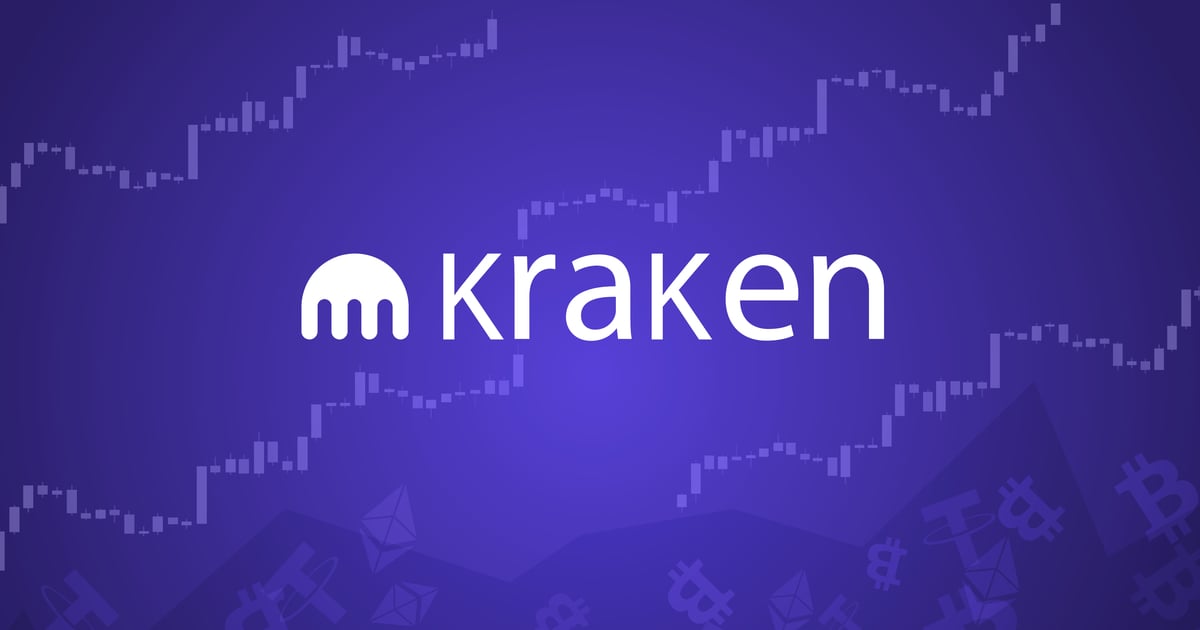 The crypto firm hired the executive as part of its effort to bolster its executive leadership team. Dolan is a recognized financial services veteran in Fortune 500 companies and high-growth consumer fintech.
In her new role, Dolan will perform a key role in executing Kraken's strategy to become the crypto platform of choice for both retail and professional investors.
Prior to joining Kraken, Dolan worked at Tradeshift, a digital payments and trade finance platform, where she successfully assisted the firm in growing and scaling its business. Before moving to Tradeshift, Dolan led technology companies such as Lending Club, Metromile, Charles Schwab, and Chevron. While working at Lending Club, she managed the company's IPO activities in 2014 and raised $1 billion in capital and made it one of the top 10 U.S.-based internet public offerings.
Dolan served as the treasurer for Charles Schwab and CFO for the Schwab Bank in her earlier career activities. To complement her professional success, a number of industry groups have recognized Dolan for her support for the advancement of women, commitment to her profession, and service to her community.
Jesse Powell, Kraken CEO, talked about the development and said: "As a rapidly growing crypto platform, finance is the cornerstone of everything we do. Carrie exemplifies everything we could hope for in a CFO and we welcome her to the Kraken team. Carrie is a big believer in the future of crypto and brings a strong track record of experience across legacy finance, fintech startups and global marketplaces. I'm very confident that Carrie's talent, drive and record of scaling disruptive companies in regulated industries, will be instrumental in further expanding our business and laying the foundation for the next growth stage for our company."
Meanwhile, Dolan also commented about her appointment and stated, "the world has recently realized that crypto is here to stay as mainstream adoption accelerates to an unprecedented pace. Kraken is at the forefront of driving mass awareness for the value and opportunity the technology brings."
"I'm excited to join this incredible company at a pivotal time and work with the rest of the team to continue delivering on Kraken's mission to drive mainstream adoption by making sure crypto is understood, easily accessible and trusted."
Expanding Product Lines
The addition of Dolan to its executive team is the latest in a series of strategic hires at Kraken, which recently includes the appointment of Samantha Holloway as the company's executive chairperson and Mike Davidson as Vice President of Design. The new hires are having a huge impact as the company grows into new markets. Launched in 2013, Kraken has about 7 million clients.
In June last year, Kraken launched its mobile app to the U.S as a response to fulfil the rising needs of retail investors who continue to flock to digital currencies. The Kraken App allows many users across the U.S. to securely purchase and sell over 50 crypto tokens from their mobile phones. The exchange launched the app in Europe earlier that year.
In December last year, Kraken acquired Staked, a non-custodial staking platform that enables investors in Proof-of-Stake (PoS) networks to securely and easily compound their holdings. The acquisition solidified Kraken's position as a leading provider of staking services to institutions and consumers by expanding the number of supported networks and enabling a non-custodial alternative to its existing custodial staking service.
Image source: Shutterstock
Kraken Passes Reserve Audit Proof, Allowing Customers to Verify Crypto Balances
Read More