Kraken Contributes $250,000 to Enhance Ethereum 2.0 Upgrade
Kraken, a leading US-based crypto exchange, revealed its $250,000 donation aimed at helping open-source developer teams tasked with the Ethereum (ETH) 2.0 upgrade.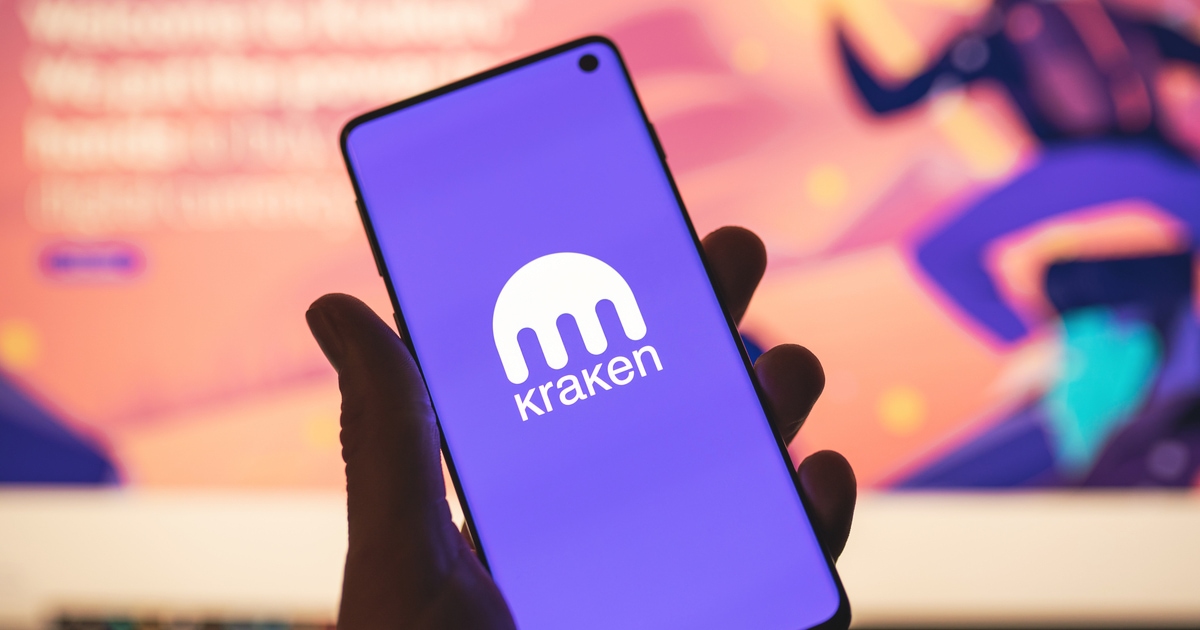 Giving back to open-source innovators
According to Jesse Powell, the CEO and co-founder of Kraken:
"We believe it's our responsibility to give back to the open-source innovators who are building the next generation of cryptocurrency. That's why we're excited to work with the Ethereum Foundation to ensure developers receive funding from an increasingly diverse range of stakeholders."
Powell added that collaborative efforts and support were vital in propelling growth in the Ethereum network in the long term.
Kraken customers have staked more than 800,000 ETH
Per the announcement:
"Kraken clients have already staked over 800,000 ETH, worth more than $2 billion, to secure the Beacon Chain."
This decision had proven beneficial in late July because these clients had earned more than 25,000 ETH, approximately $58 million in rewards.
Ethereum 2.0, also known as the Beacon Chain, was launched in December 2020 and was regarded as a game-changer that sought to transit the current proof-of-work (POW) consensus mechanism to a proof-of-stake (POS) framework.
The proof-of-stake algorithm allows the confirmation of blocks to be more energy-efficient and requires validators to stake Ether instead of solving a cryptographic puzzle. As a result, it is touted to be more environmentally friendly and cost-effective. ETH 2.0 is also expected to improve scalability through sharding.
Ethereum has been witnessing various upgrades, which seek to boost the digital asset's efficiency. The London Hardfork or EIP 1559 upgrade was the latest one to be incorporated, which triggered the first-ever deflationary block on the Ethereum network on August 5.
Therefore, scarcity was introduced every time as Ether was burnt after being used in transactions. This feature is expected to help and eliminate inflationary tendencies that the network was accustomed to before.
Image source: Shutterstock
Kraken Launches New Mobile App for Crypto Trading in the U.S.
---

Read More