JPMorgan Conducts Strategic Investment to Blockchain Firm TRM Labs, Expanding Crypto Business
On Monday, financial tycoon JPMorgan Chase (JPM) said it is making a "strategic investment" in San Francisco-based blockchain intelligence platform TRM Labs.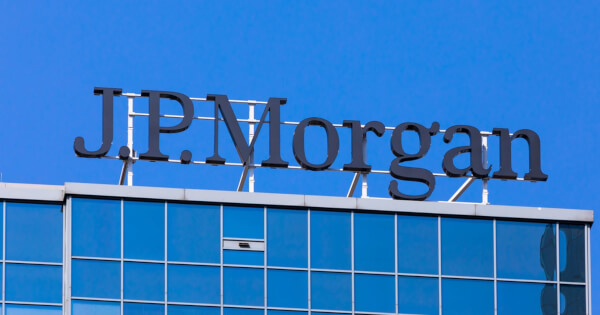 TRM Labs integrates more than a dozen blockchains, aiming to utilize blockchain technology to detect signs of financial crimes, such as fraud and money laundering, in real-time and help financial institutions, cryptocurrency companies, and public institutions deal with corresponding risk management.
TRM said its Labs' products would help demonstrate the transparency of blockchain transactions, helping clients reduce risk and meet anti-money laundering (AML) regulatory requirements.
The company also offers forensics-focused products that enable law enforcement to investigate specific crimes such as theft or fraud originating from the blockchain.
Esteban Castano, co-founder and CEO of TRM, said in a statement:
"The JPMorgan investment clearly highlights the significance of the growing crypto economy and the importance of building trust and safety in this ecosystem to sustain its growth,"
Umar Farooq, CEO of Onyx, JPMorgan's wholesale payments blockchain platform, echoed this:
"leading infrastructure companies like TRM will help usher in the future of secure blockchain and crypto use cases."
These investment activities are well enough to show the importance of fraud detection in the emerging encryption industry.
San Francisco-based blockchain intelligence platform TRM Labs announced the company had completed a series A funding with a total value of $14 million on June 17.
The A-Round was led by Bessemer Venture Partners, a venture capital firm with 130 IPOs. The well-known digital payment company PayPal and the cloud-based software company Salesforce also contributed to this financing.
Image source: Shutterstock
Circle Launches Corporate Account to Support USDC Transactions
Read More