Jim Cramer Says Every Company Should Have Bitcoin on Their Balance Sheet
In an interview with CNBC's "Squawk Box", Jim Cramer shared advice on why businesses should purchase Bitcoin as a reserve asset rather than holding onto fiat currency.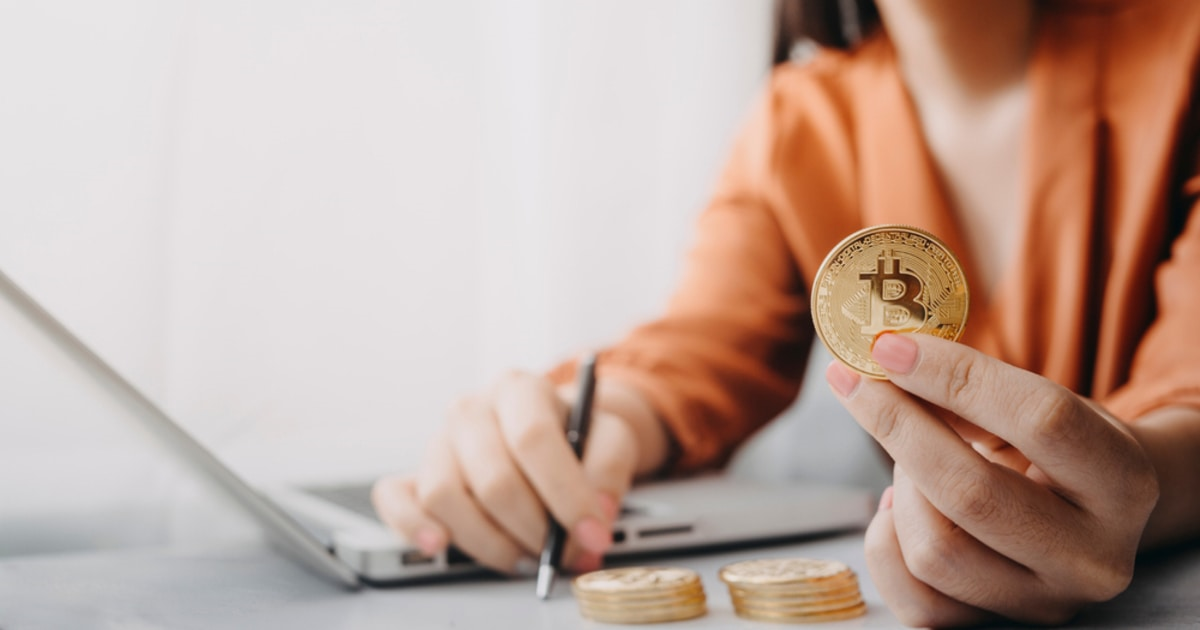 The former hedge fund manager and host of "Mad Money" told investors that it would be a bad idea for companies not to get on board with Bitcoin, stating that it was "almost irresponsible" for companies now to own Bitcoin.
Cramer said: "As far as a way to be able to have a pastiche of things to do with your cash, I'm all for it. I think it's almost irresponsible not to include it. Every treasurer should be going to boards of directors and saying should we put a small portion of our cash in Bitcoin?"
Cramer claimed that Bitcoin could be utilized as a hedge against inflation or an equity portfolio, stating, "It (Bitcoin) seems to be an interesting way to hedge against the rest of the environment, nice hedge against fiat currency."
With one of the most important companies in the world, Tesla electric vehicle manufacturer, recently announcing its decision to buy Bitcoins, Cramer endorsed the idea of more companies joining the institutional wave of supporters backing Bitcoin with large-scale purchases.
Cramer admitted that he owns Bitcoin and believes that the cryptocurrency is a potential hedge against fiat currency.
Bitcoin as A Primary Treasury Reserve Asset
On February 8, Tesla Inc. made a purchase of Bitcoin worth $1.5 billion, a crucial announcement that led to the rise of the leading cryptocurrency by almost 20% in its price, thus setting a new all-time high above $47,000. MicroStrategy set the pace for institutional investors by becoming the first publicly traded firm to purchase Bitcoin as part of its capital allocation strategy, beginning with an initial purchase of $250 million in August 2020. The company revealed its plan to purchase Bitcoin as a way to protect against inflation. Since then, several major companies such as Square Inc. and Mass Mutual have converted part of their balance sheet to Bitcoin as a long-term capital allocation strategy that focuses on maximizing the value of their shareholders in the long run.
Image source: Shutterstock
Winklevoss Explains Why Bitcoin Is a Key Investment for Companies, Will Apple Add BTC Eventually?
---

Read More