Jay-Z and Jack Dorsey to Fund Bitcoin Development in Africa and India with $24.5M
To enhance the penetration rate and adoption of Bitcoin on African and Indian soils, American rapper Shawn Corey Carter, popularly known as Jay-Z, and Jack Dorsey, the co-founder of Block Inc. and former Twitter CEO, are to give away $24.5 million in BTC for this objective.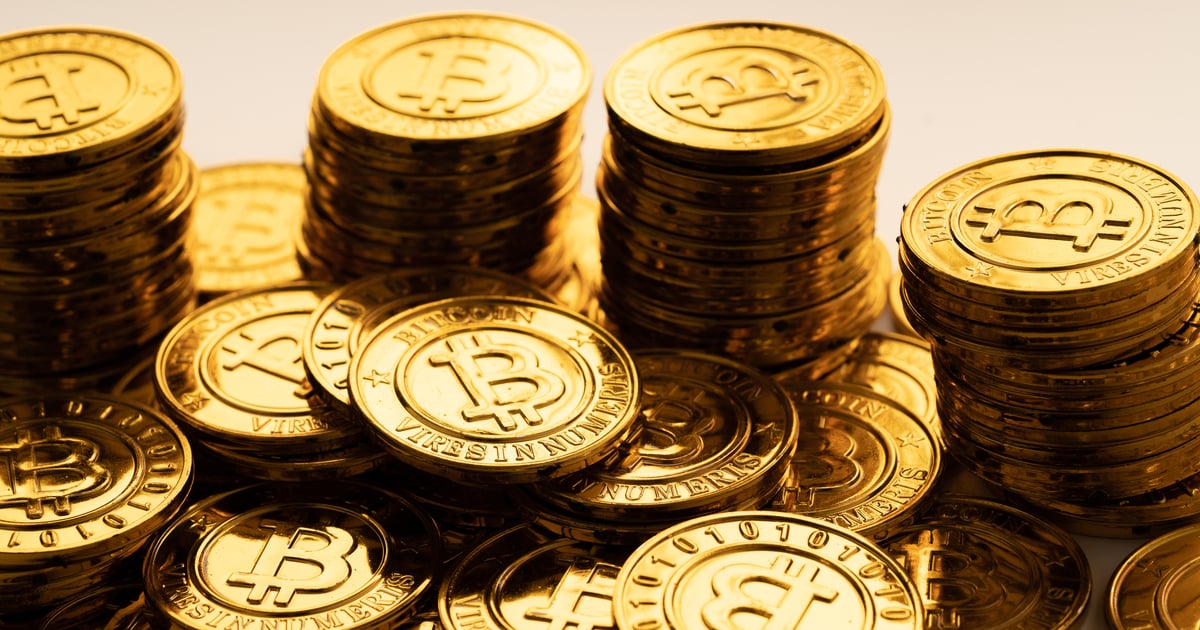 India and Africa are notable markets to emphasize Bitcoin development. Cryptocurrencies have become popular throughout the African continent because of peer-to-peer (P2P) trading.
In July, Africa recorded the largest Bitcoin P2P volume growth, given that African youths were taking up the mantle of bettering their lives and their families through Bitcoin.
Therefore, the funding will facilitate more Bitcoin developments in Africa and India.
Bitcoin's network activity has constantly increased this year
On a year-to-date (YTD) basis, the number of active addresses has increased throughout 2021. Data analytic firm IntoTheBlock confirmed:
"Despite the recent downward price action, it is worth noting the increase of Bitcoin network activity this year. YTD, the number of active addresses in Bitcoin has been averaging 998K on a daily basis, including the June lows. This is a 10% increase compared to the previous year."
Based on the Bitcoin fear & greed index, the leading cryptocurrency is at the fear zone, and analysts usually signal this to mean an accumulation phase. Market analyst under the pseudonym CryptoPou explained:
"The Bitcoin fear & greed index visualized on the Bitcoin chart. Useful for analyzing human psychology. - Red: extreme greed (distribution signal) - Blue: extreme fear (accumulation signal), which is great for dip accumulation. Currently in the blue zone."
Image source: Shutterstock
New Wave of Green Energy Programs Influence Crypto Mining Sector
Read More