Japanese Entertainment Conglomerate Konami Enters Metaverse by Offering Web3 Jobs
Japanese video game and entertainment company Konami has posted job listings for Web3-related positions in bids to leverage its products and services in the metaverse and web3 landscape.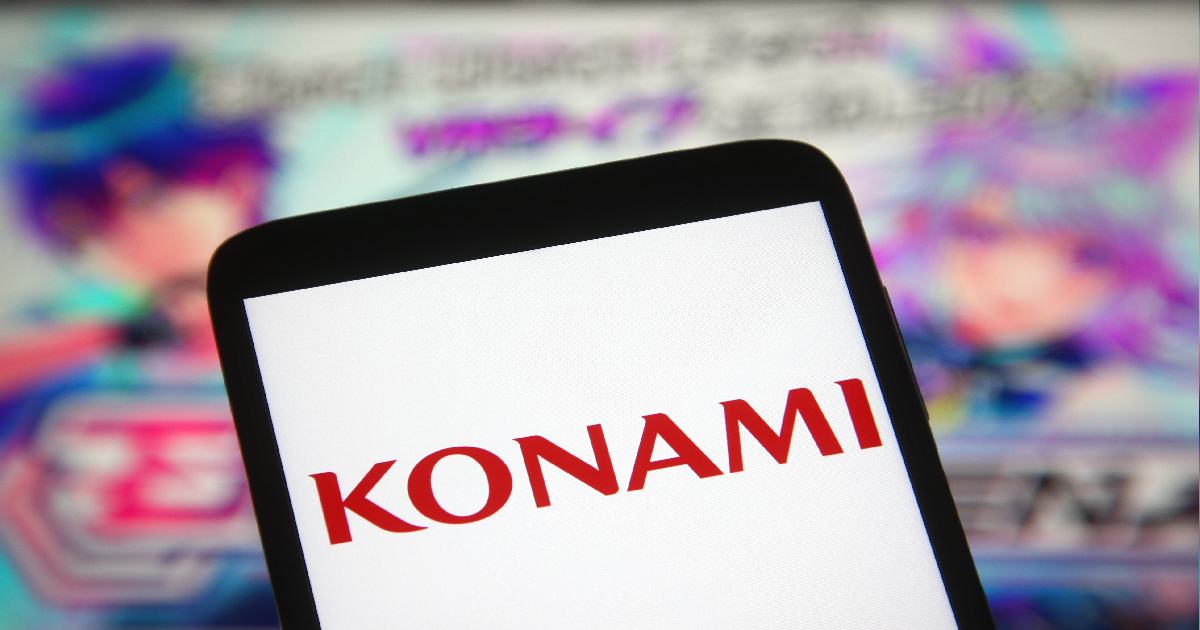 Konami said the hiring exercise is designed to create a new team that will allow the company to incorporate Web3 and metaverse technologies into its future gaming titles. The firm announced 13 different job openings for three departments that will be tasked with developing future programs to jumpstart its latest business strategy.
Konami Digital Entertainment said it will be hiring a diverse range of talent made up of system engineers, programmers, project managers, business development producers, designers, and other positions. The new team will be in charge of "system construction" and "service development" in order to develop new perspectives into Web3 and Metaverse.
Besides this, Konami said it is carrying out research and development to integrate cutting-edge technology into games and content. The firm further hinted at using NFTs and digital assets to launch in-game items to expand players' experience and community events through blockchain technology.
The Japanese gaming giant is the latest traditional player that is betting big on Web 3 and Metaverse. Early this month, Japan's Prime Minister Fumio Kishida announced that the country will expand the use of Web3 services that utilize the Metaverse and NFT. Such a friendly environment seems to attract local firms to exploit the Web 3.0 and metaverse space which is generating lots of hype and excitement in the world of business technology right now.
Web3 brings the high potential for firms and brands to create virtual experiences and engagements not possible before. The world is still early in the technology trend, but in the first half of 2022, more than $120 billion have been invested in the development of metaverse technologies and infrastructure. That is more than double the $57 billion invested in all of 2021.
Everything from immersive social interactions, to NFT VR experiences, companies like Google, Facebook (now Meta), and Microsoft, among others, are racing to develop ecosystems and aggressively courting developers to build into their metaverse.
Image source: Shutterstock
US' 2022 Web3 Trademark Filings 3 Times Over 2021's Total So Far
Read More